It seems that the end is near for the free-to-play multiplayer game, Rumbleverse, as industry insider Tom Henderson recently confirmed the rumors surrounding its shutdown via Twitter. According to Henderson, the delisting of the game from stores would begin today and an official announcement from the developer, Iron Galaxy, or the publisher, Epic Games, is expected soon.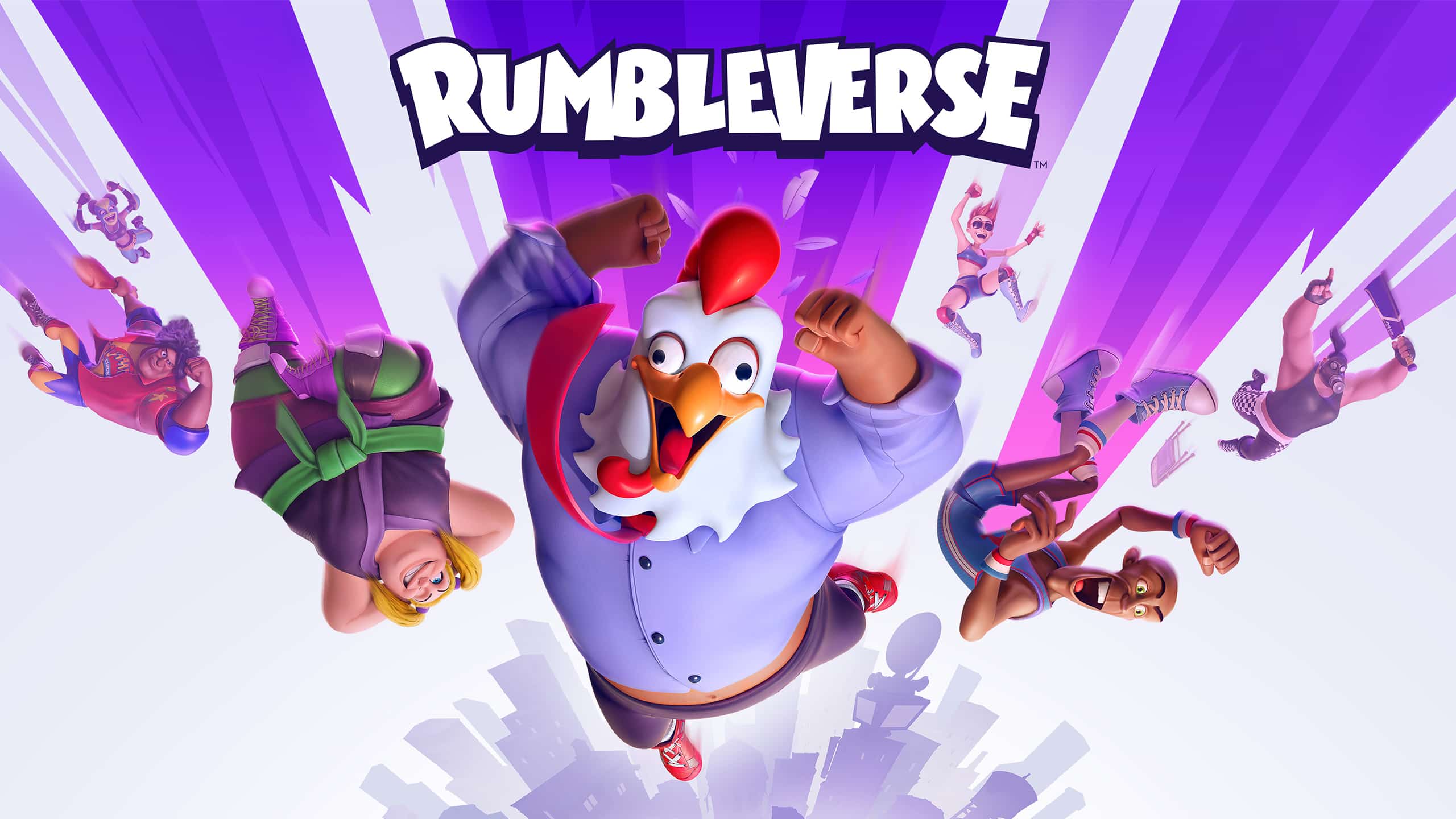 Rumbleverse, a brawler battle royale game, was first launched in August 2022 for PC via Epic Games Store, as well as for PlayStation 4, PlayStation 5, Xbox One, and Xbox Series X/S. The game quickly gained a large following due to its unique and vibrant cartoony aesthetic and its wrestling-style melee system, which set it apart from other battle royale games in the market.
In November 2022, the game's second season was launched, bringing with it a host of improvements and updates to the default game. New weapons, special moves, and customization options were added, which further enhanced the already engaging gameplay experience. However, despite its popularity, it seems that Rumbleverse will be shutting down its servers at the end of February 2023, only six months after its initial release.
This news has been met with disappointment and sadness among the game's dedicated fanbase. Many players have taken to Twitter to express their grief and share their favorite moments playing the game. Some have even expressed regret over spending money on the game, while others are not surprised by the news given the intense competition in the battle royale market.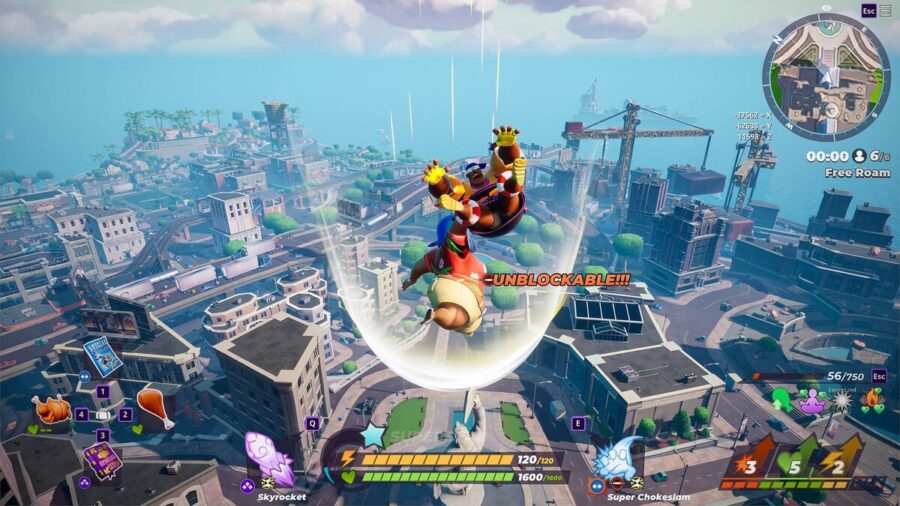 Players now have only one month left to enjoy everything that Rumbleverse has to offer, including unlocking all the cosmetic items available in the game. The game features a battle pass model, which allows players to unlock various cosmetic items as they earn experience through missions and matches, as well as microtransactions, which enable players to purchase the in-game currency, Brawlla Bills, to purchase elements from the Rumbleverse shop.
Although this may mark the end of Rumbleverse, fans are already looking ahead to the future with hope. They are hoping that Iron Galaxy, the developer of the game, will use their skills and expertise to develop a new entry in their popular Killer Instinct franchise. Regardless, players will have to say goodbye to this entertaining brawler battle royale game, but they will undoubtedly hold onto the memories they made while playing it and cherish the experiences they shared with friends and fellow players.
The shutdown of Rumbleverse is a reminder of the constantly changing nature of the gaming industry and the importance of enjoying the moment while it lasts. The game's short lifespan is a testament to the fierce competition in the battle royale market, but it will always be remembered by its dedicated fanbase as a fun and unique addition to the genre.