Hi-Fi Rush, the latest title from Bethesda's Tango Gameworks, has been making waves in the gaming world just days after its release. Despite having a limited promotional campaign, the rhythm-based action game has received widespread praise from both critics and gamers alike, and it is now evident that the game is succeeding in terms of sales as well.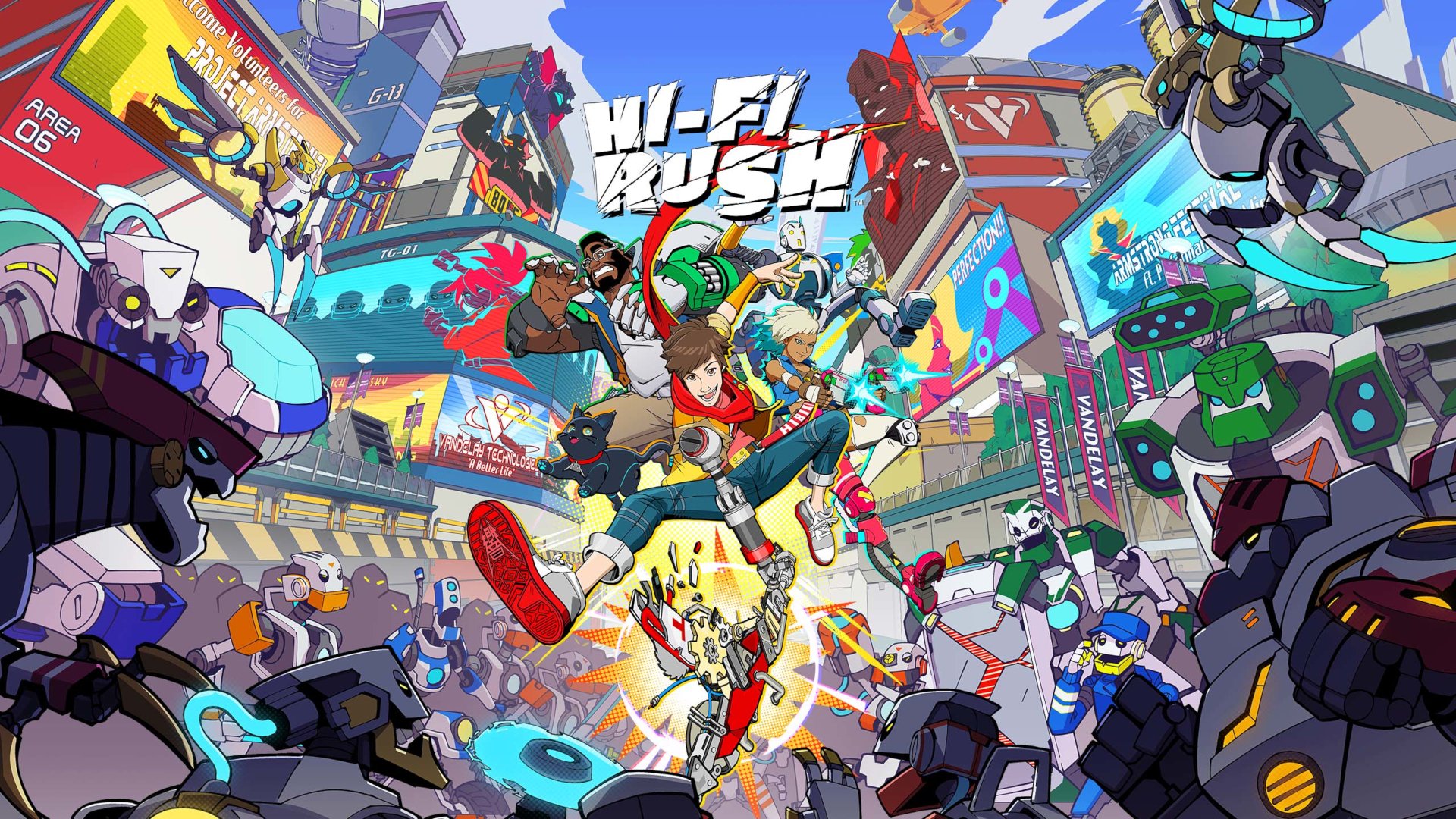 According to a Steam charts report of the top-selling titles for the week ending January 29, Hi-Fi Rush has already taken the eighth spot on the list, surpassing Forspoken, which was released a day before Hi-Fi Rush but failed to make it to the top ten sellers on Steam during the same week. This is particularly impressive when you consider that Forspoken has a $70 price tag, while Hi-Fi Rush is priced at only $30. The overwhelmingly positive review score of 98% on Steam further cements Hi-Fi Rush's status as a value-for-money title, compared to Forspoken, which has garnered a mixed review score and has faced some PC issues.
The success of Hi-Fi Rush is not limited to just this game, as other titles like Hogwarts Legacy and the Dead Space remake have also made it to the top sellers' list on Steam, each in second and third places respectively. Hogwarts Legacy's performance in sales despite not releasing until February 7 is a testament to the high level of anticipation among the fan base for this title.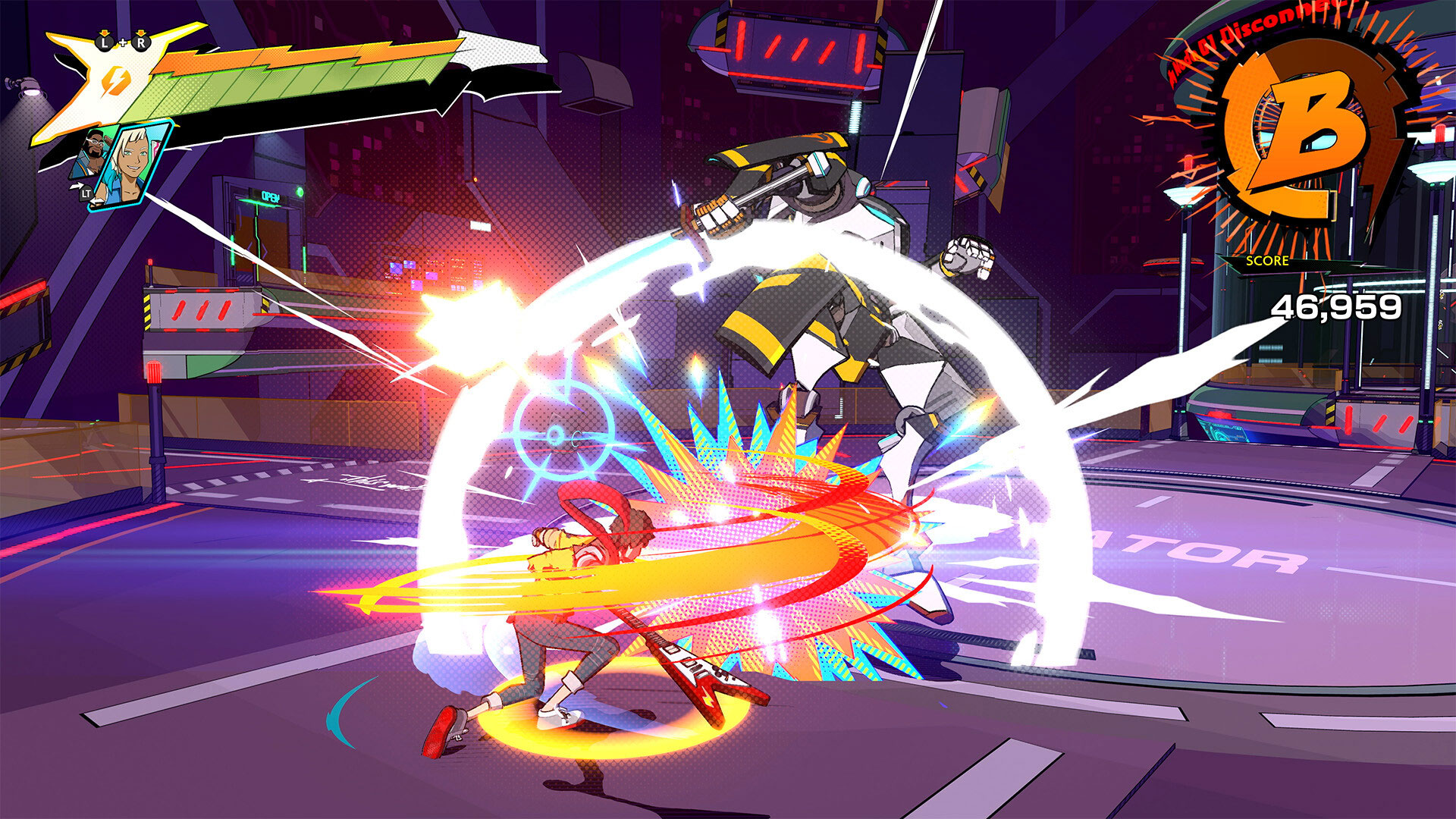 It remains uncertain what the future holds for Hi-Fi Rush, but the game's success could lead to a possible sequel. However, Tango Gameworks has yet to officially confirm any post-launch plans. The game's shadow drop strategy could be a sign of more exciting things to come from Xbox, especially considering Microsoft's Xbox Developer Direct has hinted that the gaming company may have more entertaining surprises in store for 2023.
In conclusion, Hi-Fi Rush has made a big impact in the gaming world and is providing excellent value for money. Its success could lead to a possible sequel, and the shadow drop strategy could be a sign of more exciting things to come from Xbox. The game is available now on PC and Xbox Series X/S for those who want to experience the rhythm-based action for themselves. Whether you're a fan of rhythm-based action games, or simply looking for a new gaming experience, Hi-Fi Rush is definitely worth checking out.