On May 27, Adani Enterprises declared that it had signed an agreement to acquire a 50% shareholding in General Aeronautics Private Limited, which also offers commercial robotic drones and drone-based solutions for crop protection, crop health, precision farming, and yield monitoring in the agricultural sector using a.i. and data analysis.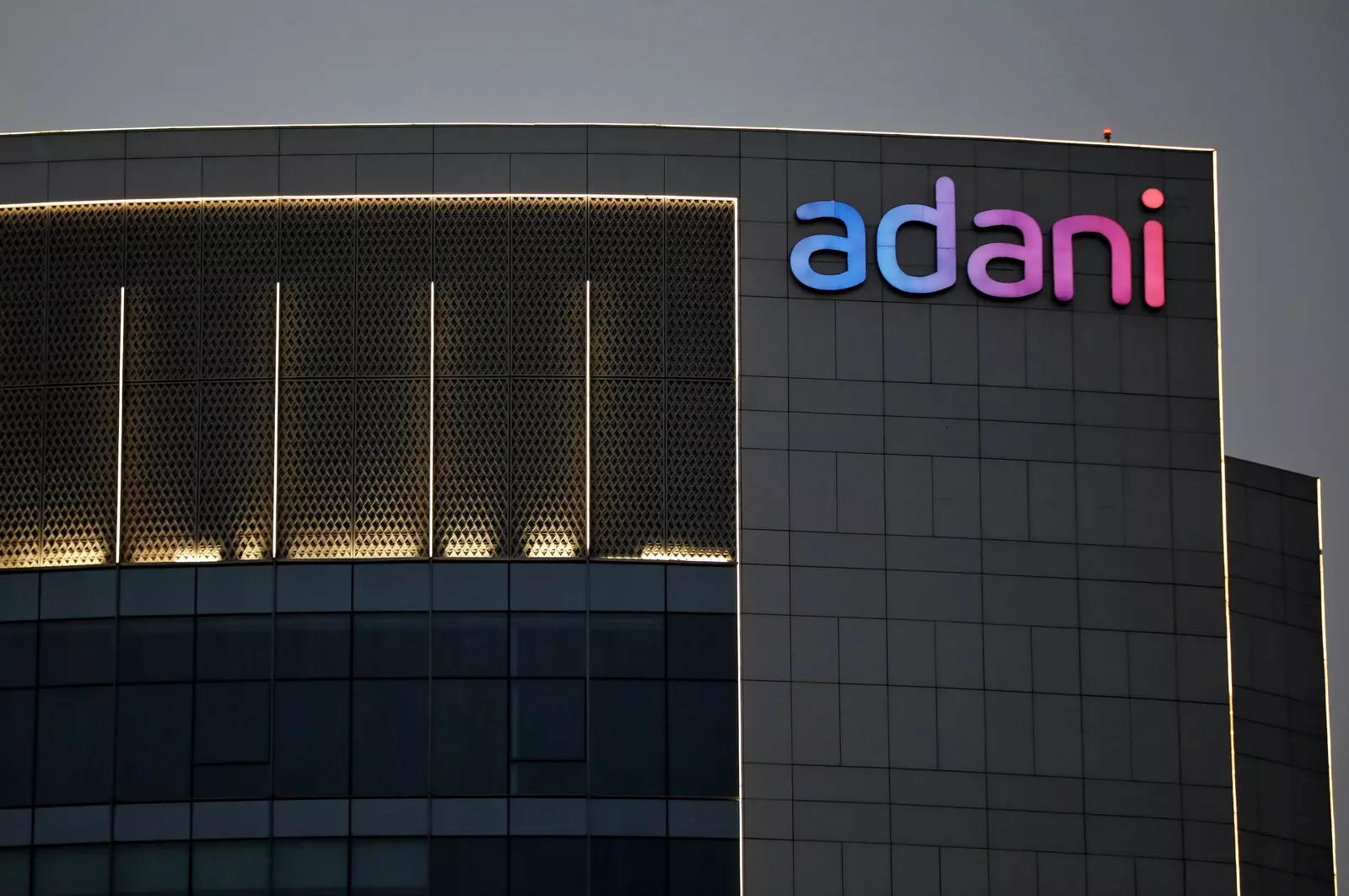 In an exchange filing, the Indian multinational conglomerate stated, "The Adani Defence Systems and Technologies Limited shall leverage its military drone and AI/ML capabilities and work  with General Aeronautics for providing end-to-end solutions for the domestic agricultural sector."
Adani Enterprises added that the acquisition is expected to be completed by July 31, 2022.
The procurement comes at a time when Prime Minister Narendra Modi has invited investors from all over the world to invest in India's drone industry.
He said while inaugurating the Bharat Drone Mahotsav in New Delhi, "I hope there will be more experiments in the usage of drones in the future. I am again inviting investors from the country and all over the world. I am also appealing to experts in the industry, to make drones more accessible to people. I want to appeal to youngsters that new drone startups should come up."
Adani Group is a multinational conglomerate based in Ahmedabad, India. Gautam Adani founded it in 1988 as a commodity trading company, with the main company Adani Enterprises (previously Adani Exports Limited).
Port management, electric power generation, transmission, renewable energy, mining, airport operations, natural gas, food processing, and infrastructure are among the Group's diverse businesses. The company generates more than $20 billion in annual revenue and operates in 70 locations across 50 countries.
Adani Group will become the third Indian conglomerate with a market capitalization of more than $100 billion in April 2021. It will become the third Indian conglomerate, after Tata Group and Reliance Industries Limited, to have a market capitalization of $200 billion in April 2022.
Comments
comments