Adani Enterprises, the flagship company of billionaire Gautam Adani, is set to launch its follow-on public offering (FPO) from January 27th to January 31st. The FPO, which aims to raise around Rs 20,000 crore, is the largest in the history of India.
The FPO price band has been set at Rs 3,112 to Rs 3,276 per share, which is comfortably below the current market price of the stock (Rs 3,442.75 on Tuesday's close). Adani Enterprises has seen a gravity-defying return of over 1,600% in the last 5 years, and has doubled in the last one year period, entering the exclusive Nifty50 club of stocks on September 30th last year.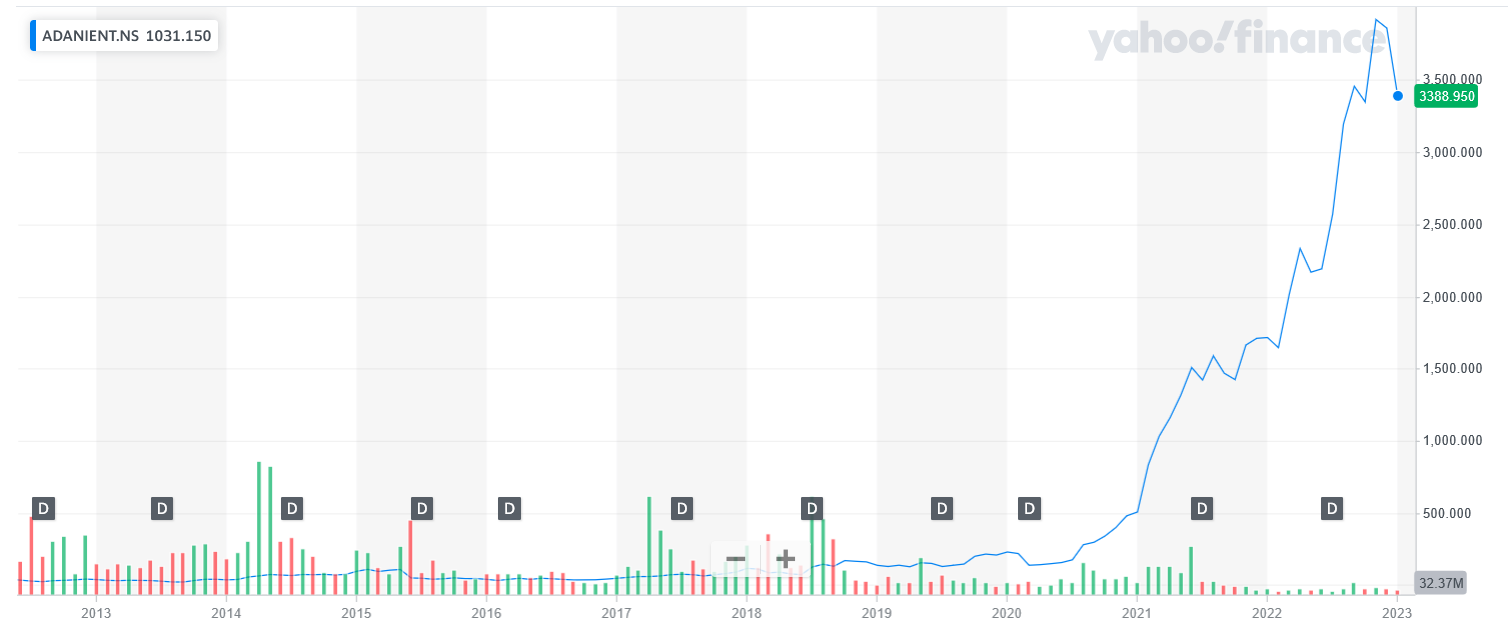 The FPO is a fresh issue of 61,474,751 equity shares on a partly paid basis and shares would be allotted through a 100% book building process. Investors have to bid in multiples of 4 shares and they will have to pay 50% money upfront while the rest would have to be paid in subsequent tranches. Retail shareholders will enjoy 35% reservation and a discount of Rs 64 per share.
Half of the FPO is reserved for qualified institutional buyers (QIP) including anchor investors, and HNIs have a reservation of 15%. A small reservation of Rs 50 crore worth of shares have been kept for company employees.
Furute plans of Adani Enterprises with the FPO funds
The funds raised from the FPO will be used to meet capital expenditure requirements for projects in the green hydrogen ecosystem, improvement works of certain existing airport facilities, and construction of greenfield expressway. The remaining amount would be used to repay debt for Adani Airport Holdings, Adani Road Transport, and Mundra Solar, and for general corporate purposes.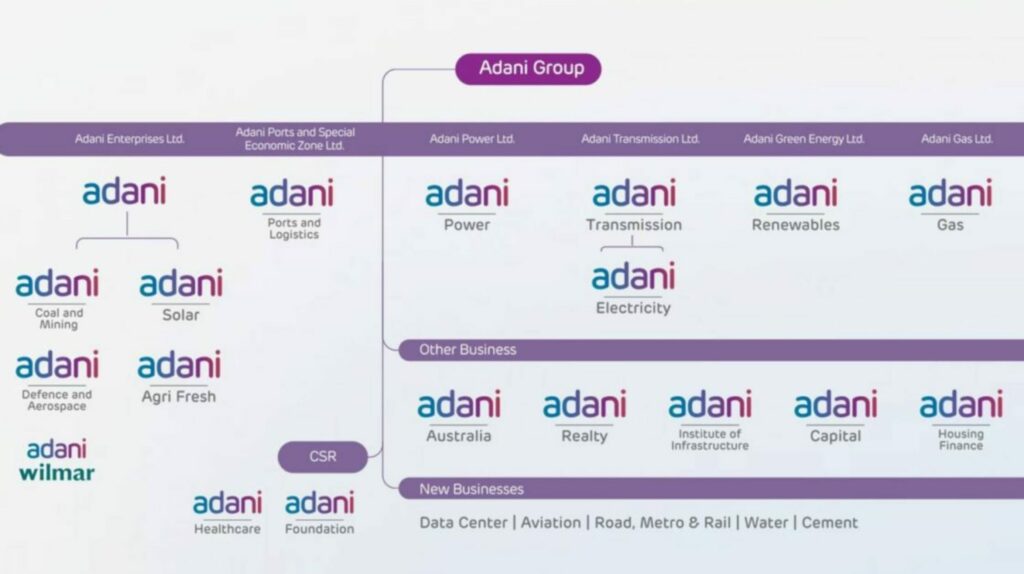 Despite its sky-rocketing journey, the stock finds no coverage from major brokerages. Ahead of the FPO, Ventura Securities brought out a note saying Adani Enterprises shares can rally up to Rs 5,999 in 24 months. Ashika Stock Broking has issued a subscribe rating note on the FPO while praising Adani's foray into the sunrise sector of green hydrogen which has immense growth opportunity.
Adani Enterprises' FPO is an opportunity for investors to participate in the growth of one of India's leading business conglomerates and to gain exposure to the infrastructure and services sectors. The FPO is the largest in India, bigger than YES Bank's Rs 15,000 crore FPO brought out in 2020, and is expected to be a significant catalyst for the Indian markets in the coming months.
Adani group's listing is also expected to provide an opportunity for Indian investors to invest in a company with a strong track record of delivering growth and creating value.
With a focus on infrastructure and services, Adani Group has a strong presence across various sectors such as ports, agribusiness, power, and renewable energy. This FPO is an opportunity for investors to participate in the growth of a company that has a strong track record of delivering value and growth.