A recent report by HDFC Securities projects that Zerodha will earn a profit-after-tax of Rs 2,354 crore in FY23, marking a 12% increase from the previous fiscal year's Rs 2,094 crore.
However, this growth rate is considerably lower than the 86% increase in profits that the company achieved in FY22. Zerodha's Co-founder and CEO, Nithin Kamath, has acknowledged that the company will not be able to maintain its current level of revenue and profitability in the coming years.
The report attributes the lowered projections to a plateau in the target market, a slowdown in new account openings, and a decline in bull market momentum.
According to the report, Zerodha expects its FY23 revenue to increase by 10% to Rs 5,459.2 crore, compared to Rs 4,962.9 crore in FY22, with core revenue comprising brokerage, float income, and other charges at 63%, 27%, and 10%, respectively.
The brokerage firm experienced a significant decrease in the number of monthly demat account additions, with the average falling to 140,000-170,000 compared to 320,000-350,000 in the period between 2020 and 2022.
Despite this decline, the report notes that 65% of the new additions at Zerodha are first-time investors, which is higher than the pre-pandemic levels, and higher than the industry average, suggesting that many customers are opening their first broking account with the company.
Zerodha's FY23 Forecast
The report reveals that out of the 12 million customers, 6.5 million are active clients of the National Stock Exchange (NSE), 2.5 million are overall users of Futures and Options (F&O), and 1.5 million are active F&O traders, trading at least once a month. The report also states that the top 35% of customers account for 70% of the company's revenues.
Although new demat account data shows that 65% of customers are from beyond the top 15 cities, the location of trading devices indicates that 70% of customers are from Tier I cities, suggesting that many customers have moved from smaller towns in search of employment opportunities.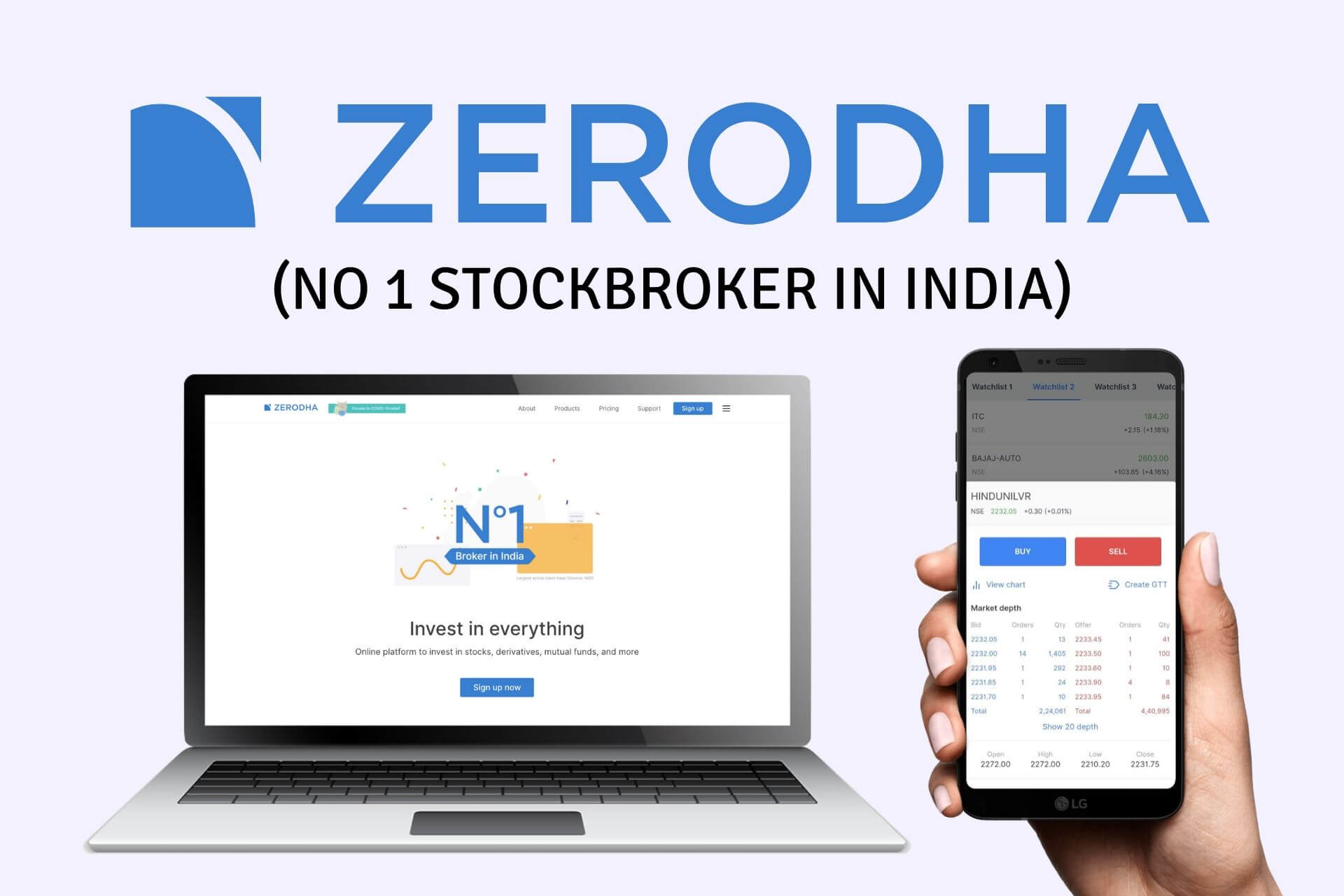 The report suggests that Zerodha is open to considering a Rs 20/order fee on delivery trades or increasing intraday/F&O trading charges. Among the top four discount brokers, only Groww and Upstox currently charge a delivery fee.
According to HSIE estimates, this move could generate additional broking revenues of up to Rs 37 billion, which is 68% of the company's projected revenues for FY23.
Experts predict that broking revenues may experience a slowdown or decline if the customer drop-offs are not replaced by demat additions, which are also seeing a significant slowdown. The report observes that a flattish or sharp correction could pose a threat to derivatives volumes in the overall industry.
Comments
comments