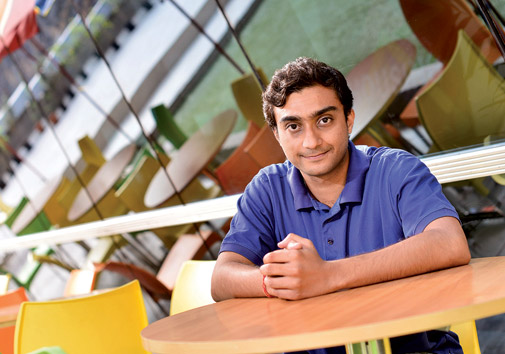 10 March, 2016, Mumbai: The most controversial site, Housing.com again falls in trouble as its fifth co-founder Advitiya Sharma signs off from the company. With this, now company is left with three co-founders Abhishek Anand is chief technology officer; Snehil Buxy is chief product officer; and Amrit Raj is head of digital marketing.
It has been facing a rough time after the departure of Rahul Yadav with most of its top officials and senior management members resigning from the job. However, Sharma stated that he has left the company to start his own venture and he has no grudges against anyone.
"I had taken three to four weeks off to think and decide on the next course of action. I am glad I consulted my near and dear ones on moving on," said Sharma.
Sources, however, said he had detached himself over the past six months and taken a backseat once Jason Kothari was hired as chief business officer and later promoted to chief executive officer in November, reports BS.
Sharma's exit is the biggest setback for the company as he is considered as the backbone of Housing.com. The IITian said that his position will remain vacant in the company.
Sources in the company said the departure was coming especially after Buxy was given the coveted chief product officer's designation, something Yadav, according to media reports, too, eyed at the fag end of his stint at Housing, according to BS.
Also Read-