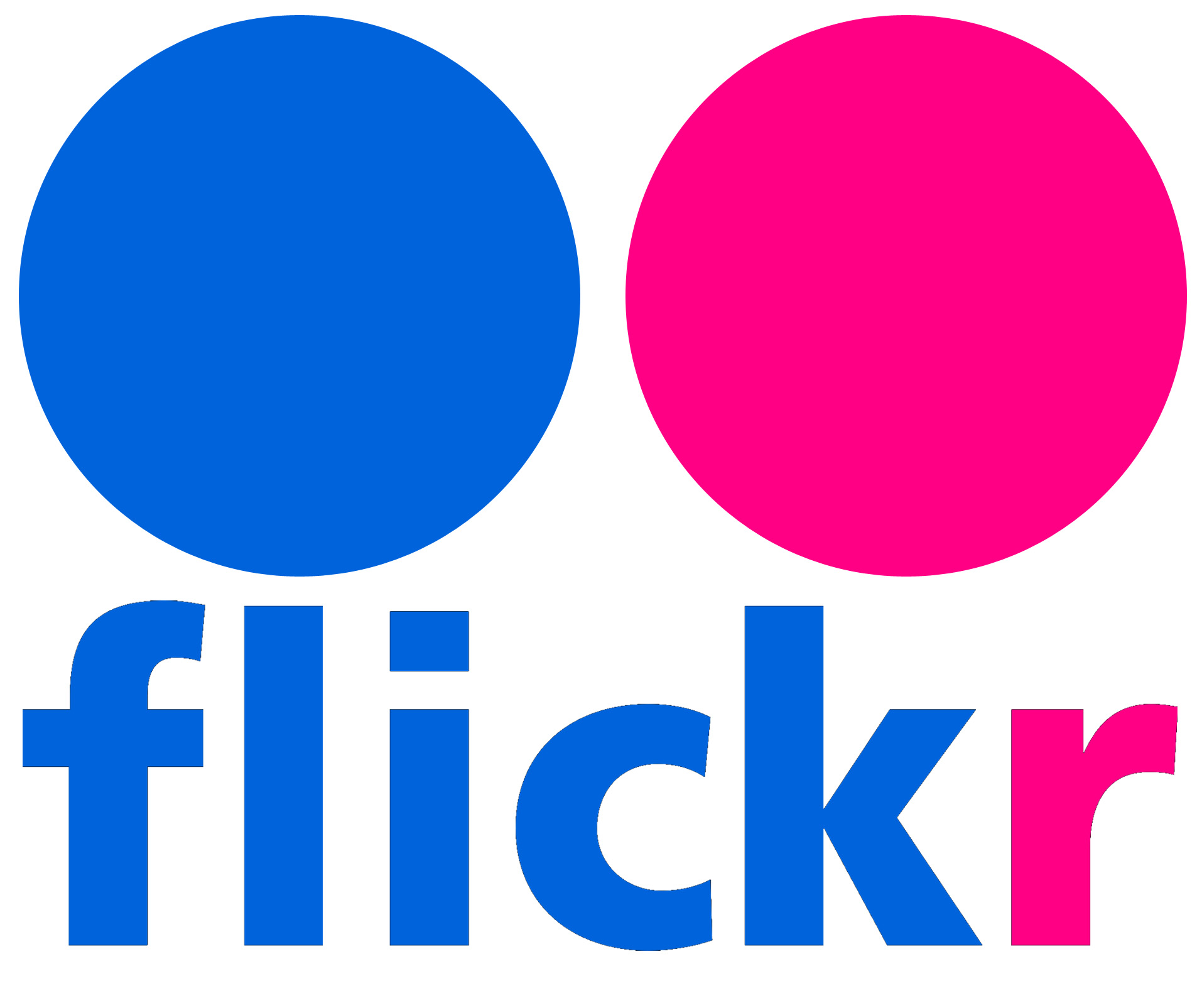 10 March, 2016, USA: Just a year back, Flickr had introduced a service for its users which enables them to upload photos directly from their hard drive but now, company has drawn curtains on the service. It has not taken the service out of its grid but now, it is no longer a free option. If any user wants to make use of Flickr Upload desktop tool then he needs to pay a subscription fees to the company. This move effectively marks the death of Yahoo's service as a competitor to Google Photos.
Last month, company revamped its product and released its updated version Flickr 4.0 apps. In its updated version, Flicks had introduced a feature called 'Camera Roll Tool' which automatically organises photos in reverse chronological order, but it was Uploader that made Yahoo's photo-hosting service a particularly enticing prospect in a sea of competitors. Now, the company has once again redesigned its service, making it a worthy option by putting uploader out of the reach of free users.
The service is currently offering a coupon for 30 per cent off the annual US $49.99 subscription fee, but users can instead just head over to Google Photos, where they can use a similar photo upload tool  for free, reports theverge.
Also Read- 
Yahoo Crashes Against The Investors' Pressure; Moves For Possible Sale
Yahoo Decides To Shut Down Its Several Editorial Verticals
Comments
comments