20 February 2018, India: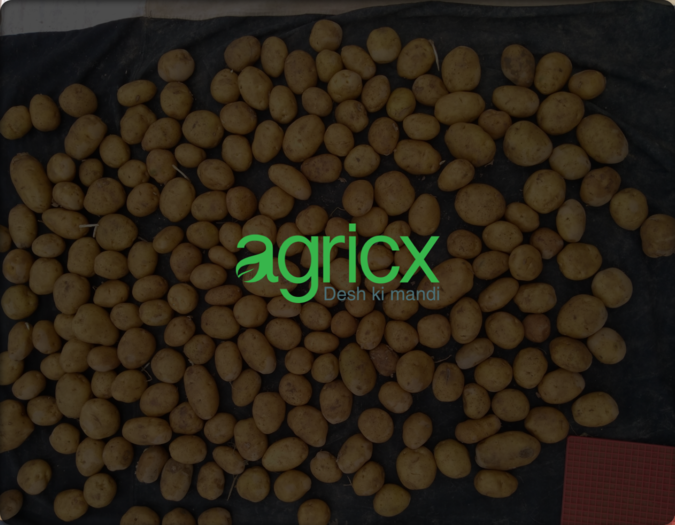 Agricx Lab has raised $500,000 in a seed funding round. The funding round was led by Ankur Capital. IIM Ahmedabad's, Centre for Innovation Incubation and Entrepreneurship (CIIE) also participated in the funding round.
The startup will use the fresh capital to enhance product development and expansion.
Saurabh Kumar, Co-founder of Agricx said, "The funding will help us drive product development and expansion by hiring top talent. We intend to expand the commodity portfolio along with the capability to assess other internal quality parameters."
Saurabh further added, "We feel that Ankur Capital has developed a strong expertise in the food and agri space with their portfolio. They have a strong network of professionals in the space that we found valuable for our company. Also, what appealed to us was their capabilities to provide business functional expertise and help companies accelerate their growth."
Ritu Verma, managing partner at Ankur Capital. said, "Globally, there is a need to understand the quality of food that we eat. Much of global produce comes from geographies with low penetration of organised players, use of many different seed varieties and farming practices and a multi-point value chain. Objectively determining quality at all points becomes all the more important."
Ritu further said, "Technology that is easy to use, can be deployed along all points of the chain provides a critical transparency in food chains that today is hard to determine. Agricx has the potential to disrupt this market."
Ritu further added, "They (Agricx Lab) are seasoned professionals and passionate entrepreneurs, backed by a history of consistent delivery on business objectives in their previous roles. What the founders, along with the team, have demonstrated over such a short span is hugely impressive, and we're excited to be working together to create a truly world-class enterprise."
Agricxlab was founded by Saurabh Kumar and Ritesh Dhoot. It is an online marketplace where farmers and traders can sell their produce to B2B buyers. It's mobile app uses Computer Vision and Artificial Intelligence on images to yield quantity assessment of agri-procedure.
(Image – Magure Softwares)