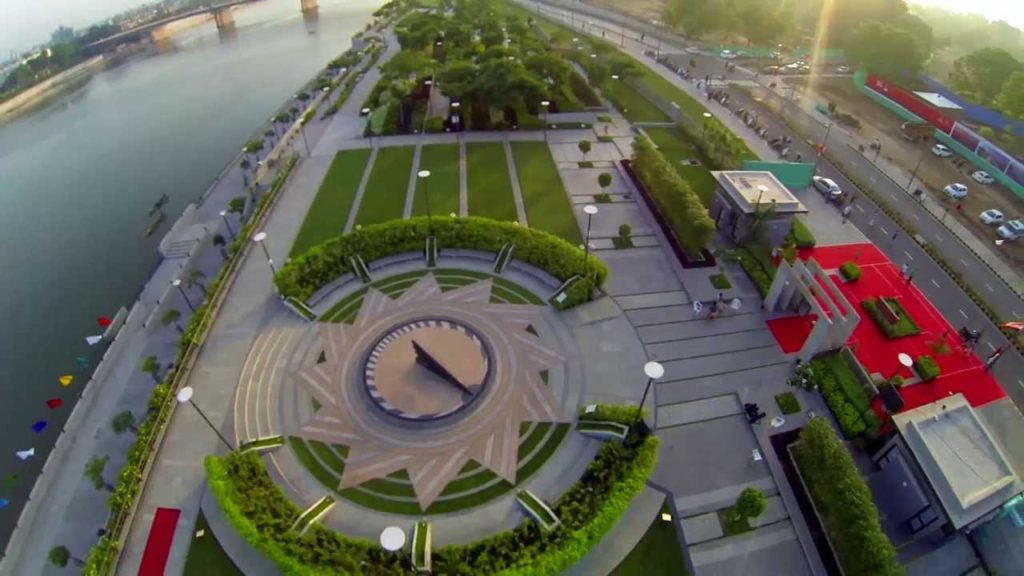 Entrepreneurship can be better learnt in Gujarat because of the business and growth oriented mindset that Gujarati people have. Ahmedabad, the largest city in Gujarat houses numerous incubators, accelerators and other organizations which help startups and aspiring entrepreneurs set up and grow their businesses from scratch and become successful enterprises.
Ahmedabad along with Gandhinagar is becoming an IT hub with the support of the Government of Gujarat. The city hosts many startups in the ecommerce, AR/VR, education, cleantech and agritech sectors.
Let us have a look at some of the various support organisations which are helping build the startup ecosystem in the city.