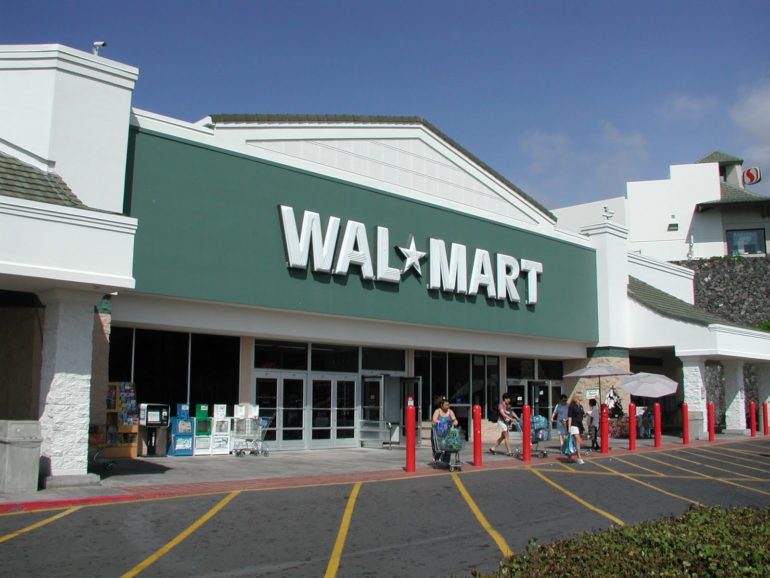 1st May 2017, India:
Global retail giant Walmart eyes to conquer the Indian retail market sooner than later. Walmart announced to launch 50 new stores in coming three to four years across India as per the report by ET. The new stores would include 10 in Telangana, for which the US retailer signed a Memorandum of Understanding (MoU) with the state government.
Walmart executives and Telangana government officials signed the MoU in the presence of state Industries Minister K.T. Rama Rao, President and CEO, Walmart Canada and Asia, Dirk Van den Berghe and President and CEO Walmart India, Krish Iyer.
Dirk Van den Berghe said that the retail giant wants to invest more in local communities and it has a presence in 28 countries across the world.
"We see double-digit growth in India in the coming days. The retail sector is a $600 billion sector of which 8% organized trade and 92% traditional trade," Rajneesh Kumar, senior vice-president and head, corporate affairs, Wal-Mart India.
"The state under the leadership of the Chief Minister will also bring out a new retail policy soon to do business easily. It will have a heavy focus on better facilitation and speedy clearances," said Telangana information technology (IT) minister K.T. Rama Rao.
Walmart has already signed MoUs with Haryana and Punjab, and focusing on other states like Maharashtra, Uttar Pradesh and tier II cities like Warangal, Karimnagar and Nizamabad. (Image- Retail in Asia)
Also read-