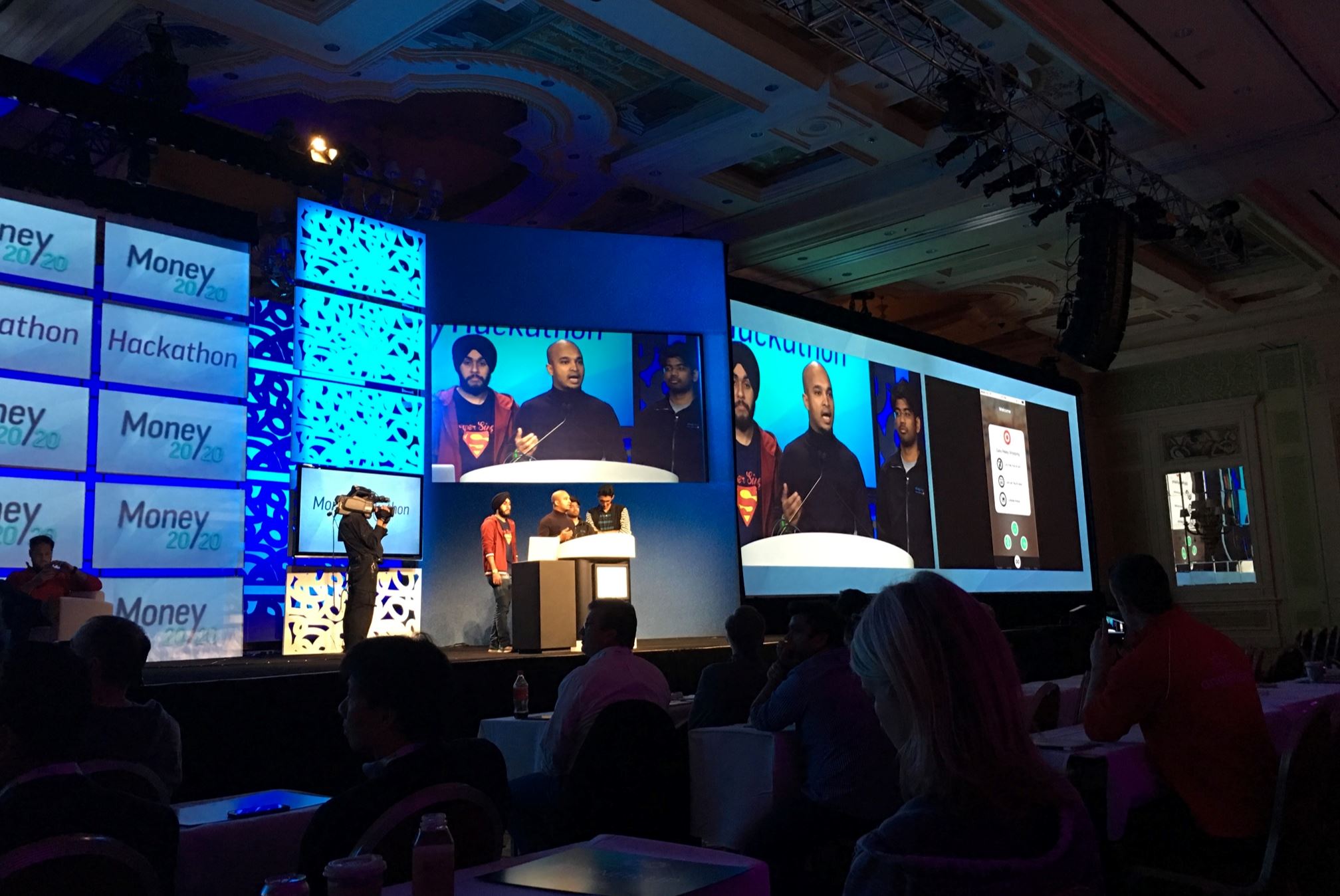 *Akshay Krishnaiah seen here on stage with the team at Money2020.
October 28, 2015, Nevada: PayPal Entrepreneur-In-Residence Akshay Krishnaiah & his all Indian team of Ex-IITians Kamaldeep Singh Thethi, Nikant Vohra & Singhad Tech Elite Rohan Benkar, was named a winner at Money2020's global hackathon on Monday in Las Vegas. The 24-hour hackathon, which is considered to be the fintech world's top hackathon, brought together 600 leading engineers from some of the world's most notable companies and accelerators — including Poynt, Dropbox and YCombinator. The event resulted in a total of 165 projects and leverage technologies ranging from virtual reality to Bluetooth.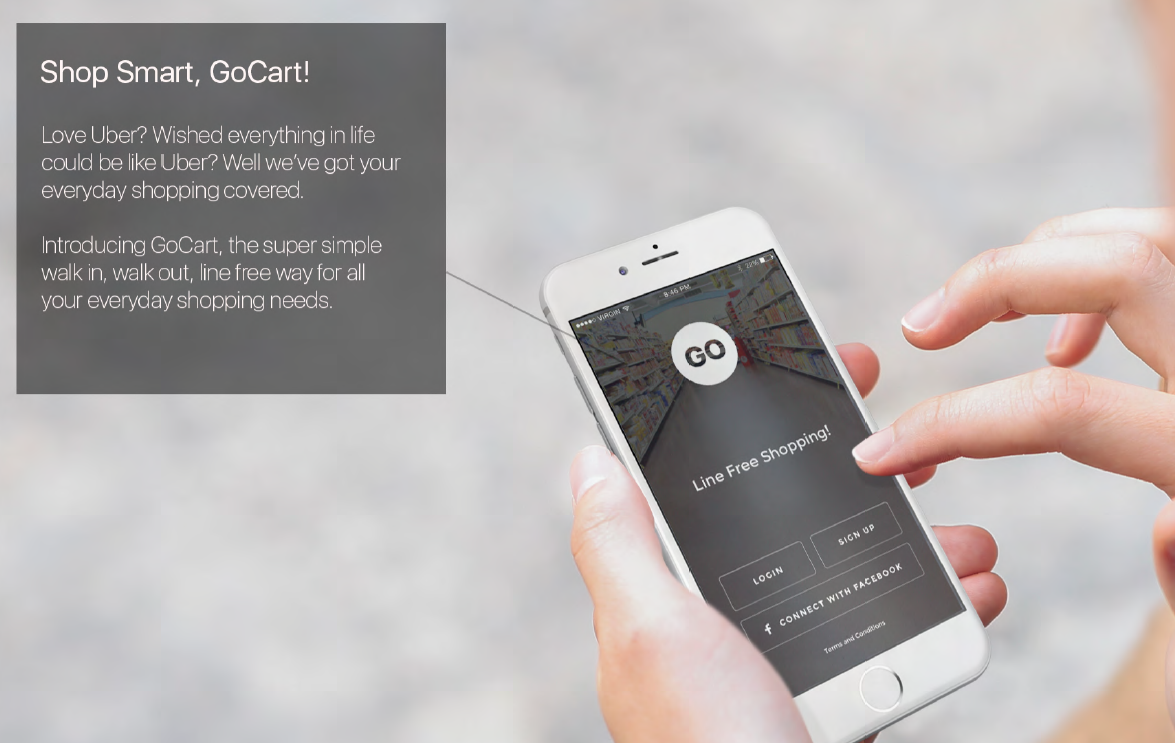 "We decided to take on Mastercard's hackathon challenge, which was to build a VIP shopping experience by leveraging the power of connected devices and data visualization, said Akshay Krishnaiah, who led the team. "To do so, we built GoCart, which we described as the Uber for everyday shopping."
The four-person team took the concept of online and mobile conversion optimization and applied it to an in-store experience. "We call it aisle-conversion optimization," Akshay said.
The GoCart app gives in-store consumers three options:
Cart-free shopping. Consumers do their shopping chores without the need for a cart, items automagically appear on their mobile device based on which Aisle they are in, allowing them to add them to their cart and edit the quantity. When done, shoppers pay right on their phones like they would for all their online shopping without the need to stand in line or checkout at a assisted lane. Receipts appear right on the app for review/returns etc and bags are handed to them at exit, eliminating the need for awkward shopping cart jujitsu especially when with kids.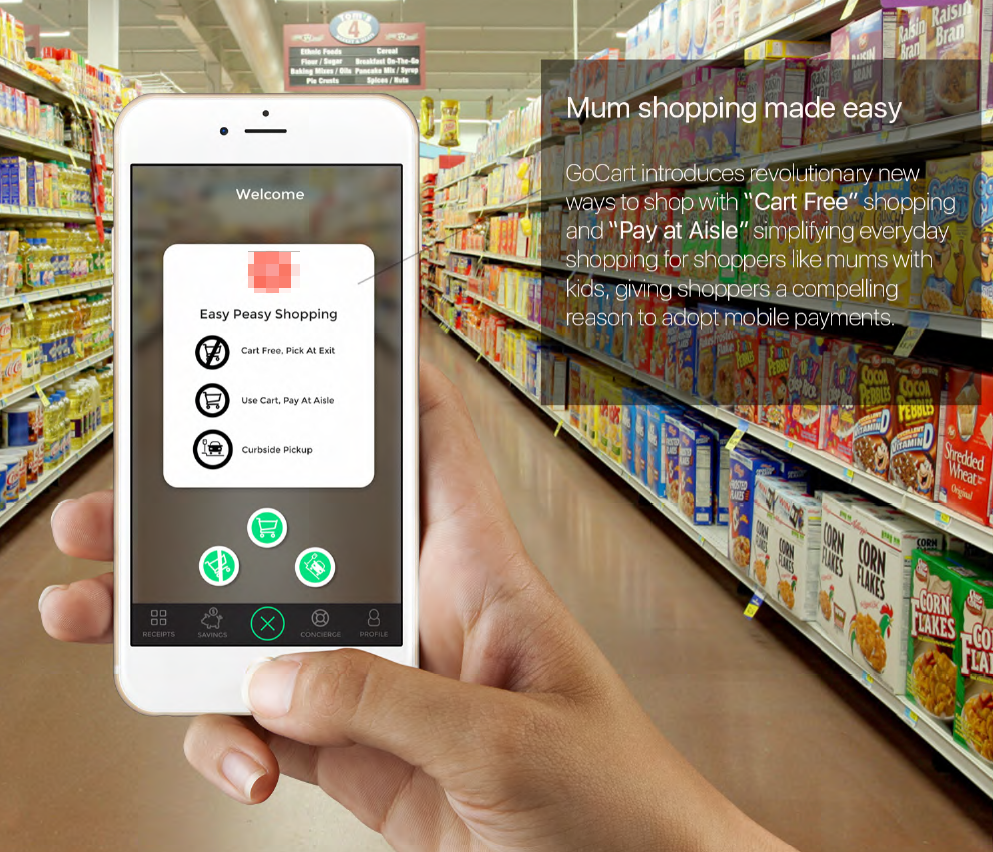 Line free checkout. Similar to Cart Free checkout but shoppers get to pick up products themselves. Once shoppers complete payment, the intelligent system computes the nearest & most free associate and dispatches them to the shopper for quick verification, allowing them checkout from wherever they are in store. Yet again eliminating the need for lines or lanes.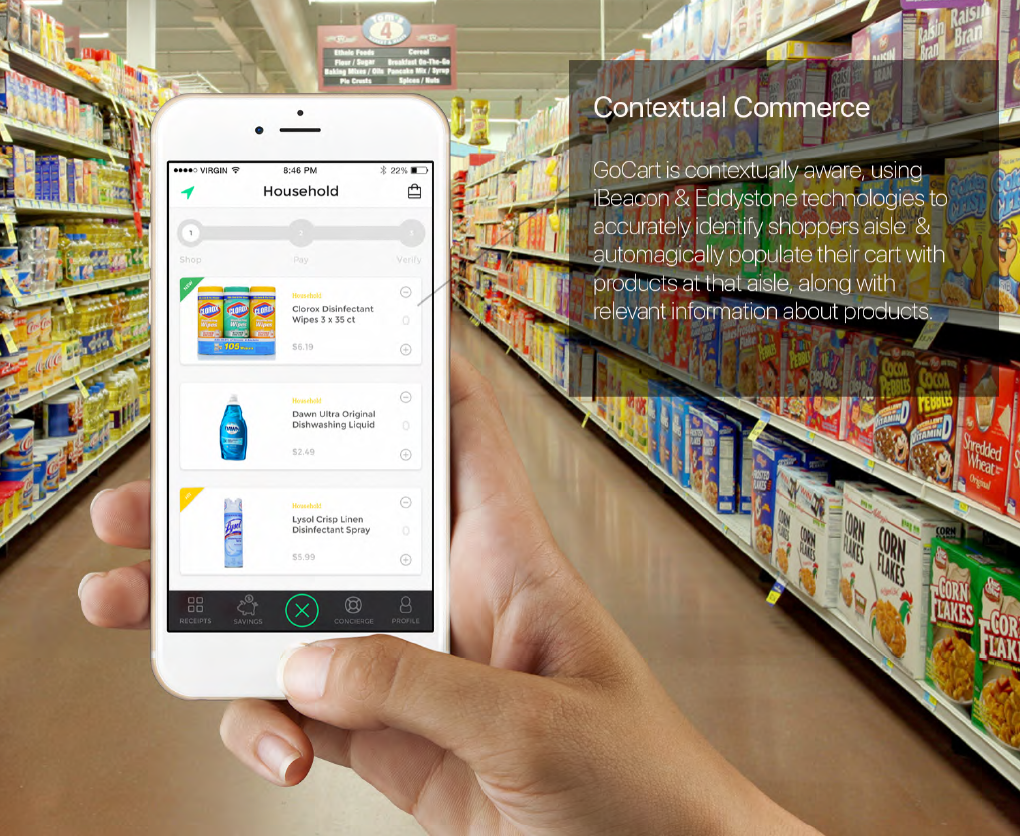 Curbside checkout. This solution would enable shoppers to buy online or on their mobile device and have their items ready for pickup without even having to get out of their car.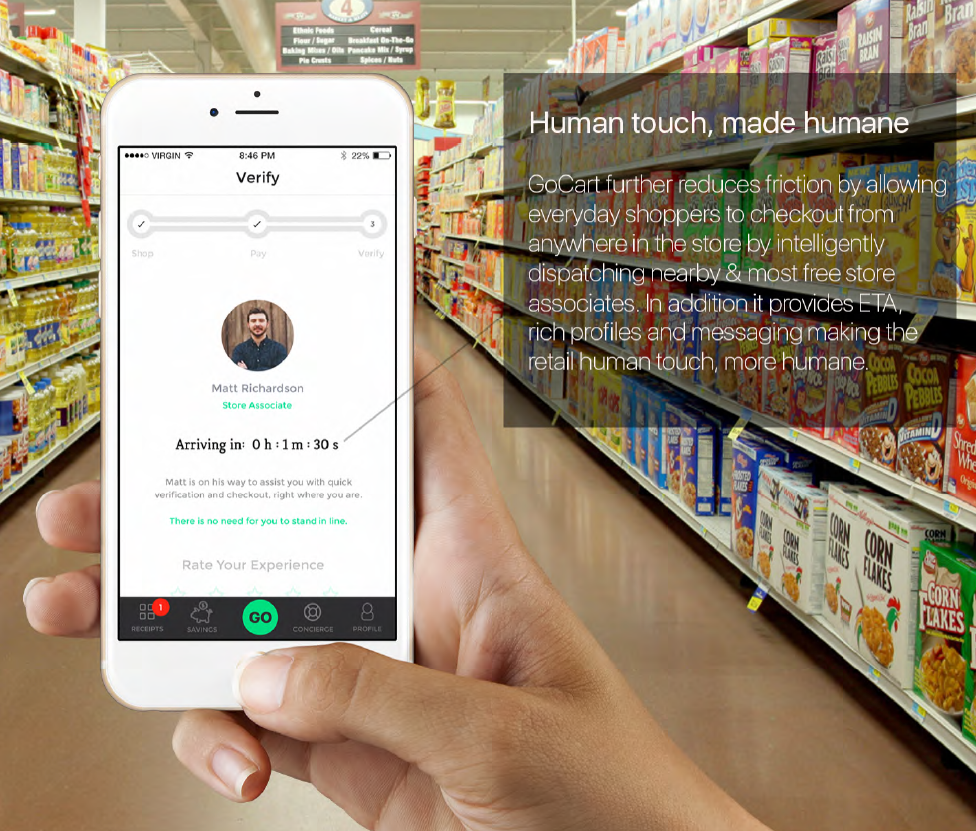 The winning All Indian team, whose pitch was also selected as the audience favorite, was presented with a check of $5,000 from Legendary Entrepreneur Vinod Khosla of Khosla Ventures, along with ten other teams who picked one of 13 challenges posted by various sponsors. The All Indian Team is also invited to the winner's meet by MasterCard in the coming weeks.
Comments
comments