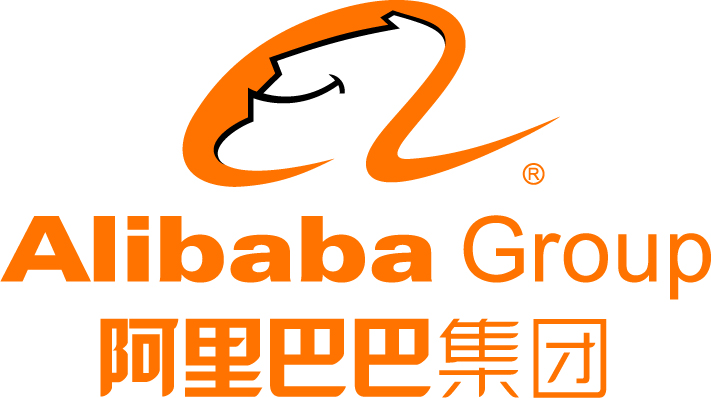 4 February, 2016, New Delhi: After backing up two of India's top online giants (Snapdeal and Paytm), Alibaba group now eyes at country's another largest online market place, Flipkart. According to the report, Alibaba Group is exploring the acquisition of a stake in India's largest Internet firm Flipkart Ltd., reports Livemint.
The report further stated that the talks between the two giants are on the initial stage and the deal is a function of Flipkart's willingness to offer a discount on its current valuation of US $15 billion. If Alibaba manages to crack this deal, it will make the company to achieve the top three investors' spot alongside SoftBank Group and Tiger Global Management in India.
In Its Earlier bid, Alibaba had teamed up with Paytm in an exclusive commercial partnership. According to the partnership, Paytm will become a launching pad for Alipay (Alibaba's payment app) in India. Indian mobile payment app will execute this launch by using its domestic customer database.