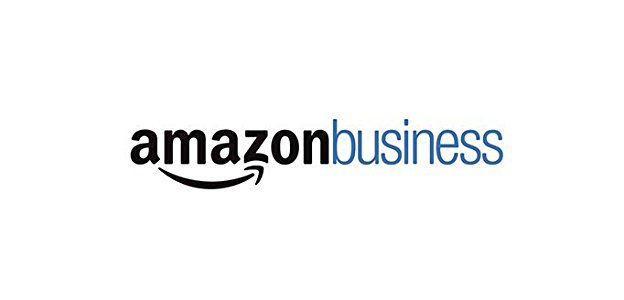 03 April 2018, India:
Amazon Business today announced the expansion of its Global Selling program by launching B2B selling for Indian exporters.
"Our Global Selling program simplified the complexities of global trade and helped Indian Sellers showcase their tremendous strengths in quality products across the world. This program has been traditionally targeting B2C customers and has witnessed a fantastic growth! We are extremely happy to expand the scope of our Global Selling program in India for B2B customers," said Peeyush Nahar, VP B2B Marketplace Business, Amazon.
Peeyush added, "The B2B Global Selling program takes another step by hiding the complexities of procurement processes of Fortune 500 companies from Indian Sellers. Indian Sellers can simply do what they do best: design and manufacture high quality products."
Peeyush further added, "Amazon Business's Global Selling program will get the sellers in front of decisions makers of Fortune 500 companies as well as medium and small corporations across the world. To support tapping this excellent market of business customers for Indian goods globally, the program offers benefits to the Indian sellers such as discounted referral fees for bulk orders, business price and quantity discounts targeted for business customers, single selling account, etc."
"The launch of B2B Global Selling is another milestone in our commitment to transform the way India buys and sells. Since its launch in 2015 Amazon's global selling program has opened up new market segments for Indian B2C product exporters across India by giving them easy and convenient access to Amazon's worldwide customer base.," said Gopal Pillai, GM & Director Seller Services, Amazon India.
Pillai added, "At present, over 32,000 exporters offer over 90 million made-in-India products to customers across Amazon's 10 global marketplaces. As we continue to witness a continued demand for made in India products across the globe, we believe this is an opportune time to further strengthen the program to enable Indian exporters access to both B2C and B2B market in US, UK, Germany, France and, Japan."
Business customers can register for their B2B Global Selling account via Amazon Seller Central.
(Source – Amazon Press Release, Image – Amazon)