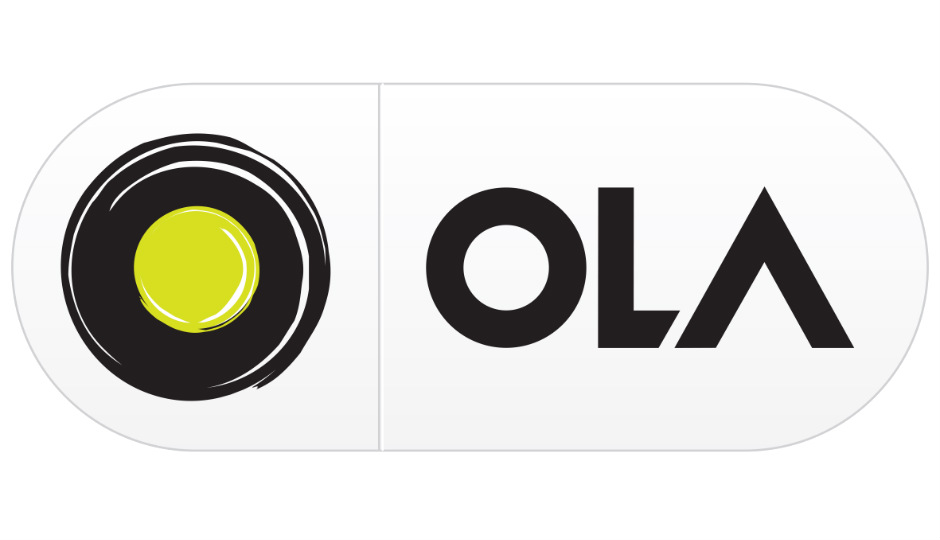 03 April 2018, India:
Ola has acquired end-to-end public transport ticketing and commuting app Ridlr. The size of the deal has not been disclosed. As a part of deal, Ridlr's team of 64 employees will join Ola. Founder of Ridlr, Brijraj Vaghani will continue to lead the operations.
"The acquisition complements Ola's continued efforts to integrate its mobility platform with public transportation infrastructure. The integration of Ridlr will bring new opportunities for users to serve their mobility needs" the company said in a statement.
"Public transportation serves millions of Indians every day, and powering these needs with real-time information, mobile ticketing, cashless payments, and reliable services is bound to impact their end experience," said Bhavish Aggarwal, cofounder and CEO of Ola.
Bhavish added, "The challenge really is to make the entire ecosystem inclusive and robust for all. Ridlr, in a short span has made huge strides in this space, and this latest acquisition lends muscle to our efforts in making transportation a far more holistic service. I am delighted to welcome the Ridlr team on board and join our mission of building mobility for a billion people."
"The digital technology-driven services of Ridlr and Ola are a perfect synergistic fit. We have been offering end-to-end mass transit solutions to Indians, making their daily commute seamless across different public transportation modes. Ola, on the other hand, has made deep in-roads in the realm of urban mobility through its smart ridesharing solutions," said Brijraj Vaghani, founder of Ridlr.
Brijraj added, "By joining forces with Ola, we are delighted to become part of an evolved ecosystem that will act as a one-stop destination for any urban commute in an affordable and seamless manner."
Ridlr was launched by Ravi Khemani and Brijraj Vaghani in 2009. It is a public transport ticketing and commuting app that's apt for users' daily intra-city travel needs. It provides real-time traffic information, along with updates on bus and train routes. The company currently serves commuters in Mumbai and Delhi with partnerships with BEST, Delhi metro, and Mumbai metro, along with pilots in several other cities.
(Image – digit)
Comments
comments