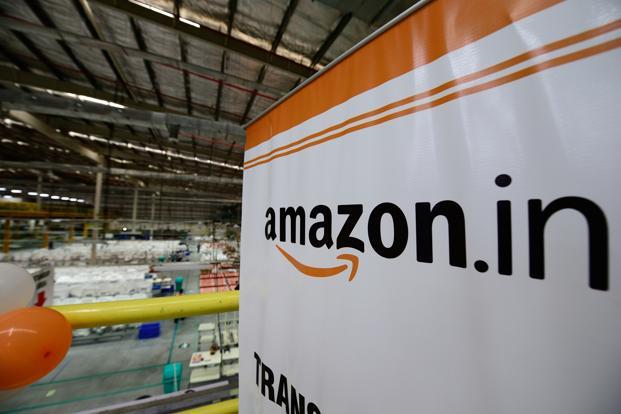 18 April 2017, India:
To stay ahead in the game, Amazon India is covering all the sectors of the e-commerce business. The company might soon multiply the investment on seller infrastructure this year.
Amazon India director and general manager (seller services) Gopal Pillai told ET, "Warehouses, fulfillment services, service provider network, in-person support, and other services like seller cafes and instant registration to its marketplace would likely attract the potential investments."
"As of March, there has been 160% year-on-year growth in the seller network on Amazon India, with more than 1.75 lakh sellers. This has ensured that on an average, there are 1.8 lakh products for sale in the marketplace at any given time, compared with about 15,000-20,000 products in a brick-and-mortar supermarket," said Pillai.
Flipkart recently raised $1.4 billion and will utilize the funds smartly. It plans to launch private labels across categories to improve margins, which will account for a fifth of the company's overall sales in the next two years. The company is also likely to go for more acquisitions. "A large part of the money raised from the latest deals struck with Tencent, Microsoft and eBay, will be invested in new businesses, especially PhonePe and fintech," said Binny Bansal, Co-Founder and CEO, Flipkart. (Image- Livemint)