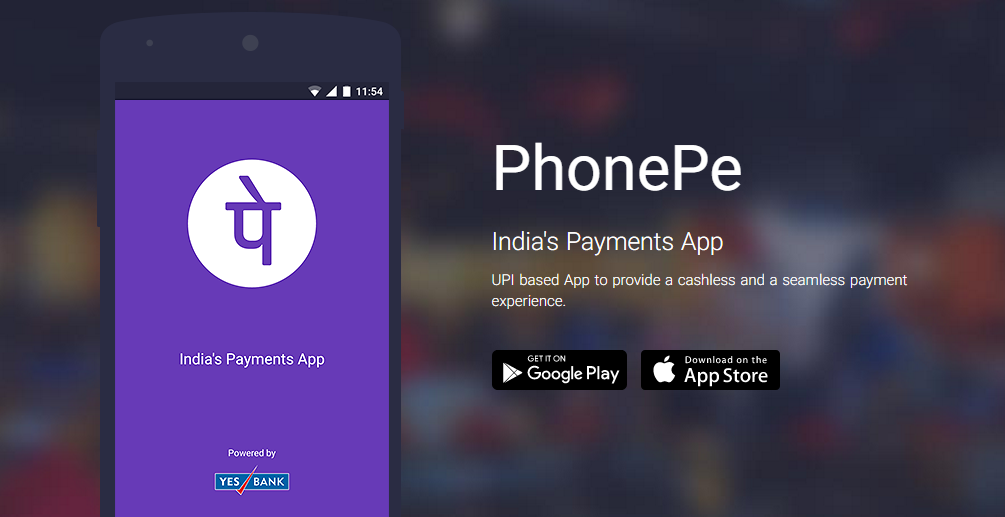 12 April 2017, India:
One of the India's largest e-commerce marketplace Flipkart on Wednesday said it proposes to invest a major part of the money raised from latest deals, including with Microsoft, in new businesses such as PhonePe and fintech considering opportunities in online money transfer segment.
Flipkart raised $1.4 billion, (that's around Rs. 9,000 crores) one of the biggest round of funding on 10th April. It also acquired eBay India. The investment by eBay is accompanied by a strategic commercial agreement with Flipkart. In exchange for an equity stake in Flipkart, eBay is making a cash investment in and selling its India business to the company.
"A large part of the money raised from the latest deals struck with Tencent, Microsoft and eBay, will be invested in new businesses, especially PhonePe and fintech," said Binny Bansal, Co-Founder, Flipkart.
"Yeah, opportunities are definitely there on the payment side becoming a business on its own. Even if you look at the business today, a large part of the business comes from people sending money to each other on phone pay, UPI platform," he said.
As per the report by ET, Flipkart plans to launch private labels across categories to improve margins, which will account for a fifth of the company's overall sales in the next two years. It is also likely to go for more acquisitions, though Bansal declined to comment on it.
Experts feel Flipkart now has a comfortable runway and the currency to experiment. "With Amazon being so aggressive, they didn't have any option but to spend. Now they can be calculative and tactical, with flexibility to experiment with various levers," said Subramanya SV, a former venture capital investor who served on the board of Snapdeal.
With all the fresh funds and acquiring eBay India, Flipkart might not be in the race to acquire one more e-commerce marketplace Snapdeal.