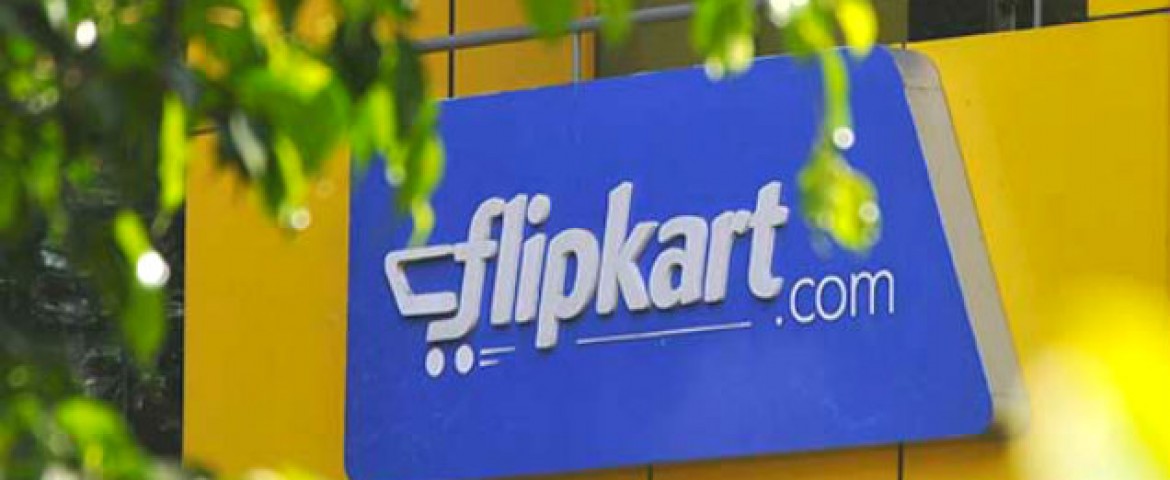 05 July 2018, India:
E-Commerce giant Flipkart is planning to enter into Financial Services Space. It has applied for NBFC (Non-Banking Financial Company) License. The e-Commerce giant will offer  credit and insurance products to consumers and sellers on its platform.
The e-Commerce giant will start its fintech services with microlending and micro-insurance for ecommerce purchases on its website.
The NBFC license will allow Flipkart to open lines of credit to its nearly 100 million customers and over 1,00,000 sellers. In time, the company will offer these services beyond its platform, taking on firms like Paytm and Bajaj Finserv.
Ravi Garikipati, Senior Vice-President and Head of Financial Services at Flipkart said, "Our vision for fintech at Flipkart is to create highly differentiated financial solutions for our customers, both consumers and sellers, leveraging data and technology to make it very inclusive, simple and transparent."
Ravi Garikipati added, "A strong understanding of customers helps us arrive at credit-risk profiles very differently and will play a big role in underwriting."
Ravi Garikipati further said, "Be it consumer lending or seller lending, we have a hybrid strategy. We are planning to apply for an NBFC licence on our own and when we have that in place, we would like to drive most of the loans using our own balance sheet. It is not exactly a marketplace, but a curated set of partners who will work with us."
(Image – Pixr8)
Comments
comments