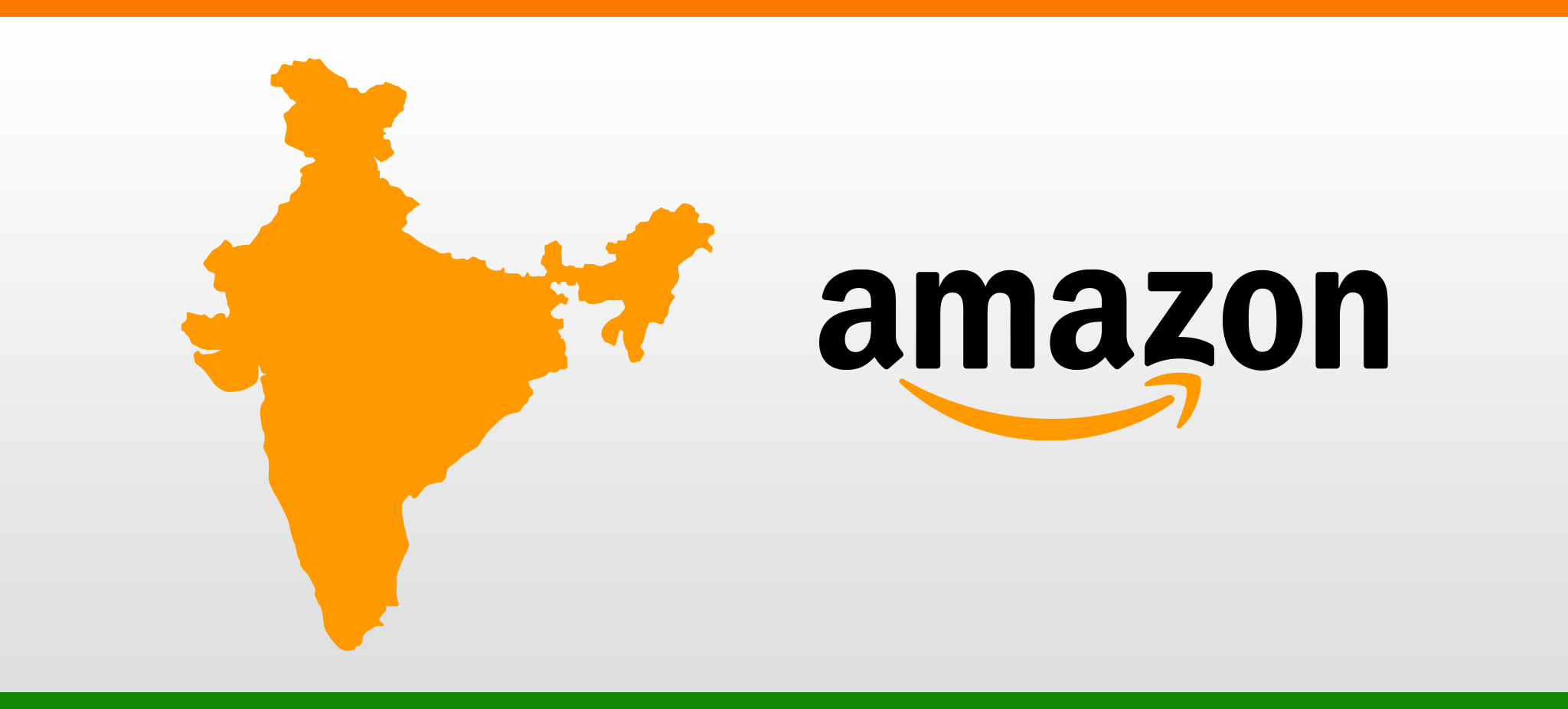 23 January, 2016, Bangalore: Amazon has equipped its Indian unit by infusing additional Rs 1, 696 crore. The Indian unit will be utilising the amount in increasing its armoury to lock horns with its counterparts such as flipkart and snapdeal. With this positive move, company is looking forward to outrun its competitors in the race of becoming India's largest ecommerce firm.
As per the official documents, Amazon's Indian unit has received Rs 5, 699crore since July 2014. On the other hand, its competitors Flipkart and Snapdeal have managed to raise US $ 2.1 billion and US $ 1.3 billion respectively.
"Amazon has been saying that India is going to be their biggest market opportunity outside the US. This is because, in China, they are way behind Alibaba. In India, Amazon has not only been putting money in advertising and discounting, but also investing a lot on building a physical infrastructure, including fulfilment centres, which will give them a competitive advantage over everybody else," says Arvind Singhal, Chairman and MD, Technopak, a retail consultancy. India's e-commerce market is likely to grow to US $100 billion by April 2020, according to a Goldman Sachs report in October.
Comments
comments