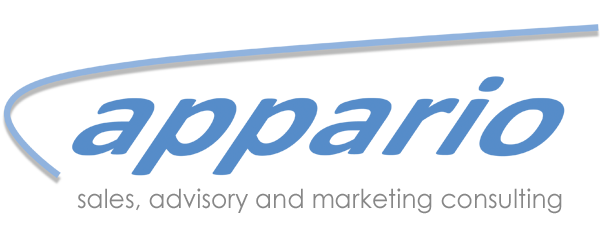 26 December 2017, India:
According to RoC (Registrar of Companies) filings, Appario Retail, the seller entity under recently formed joint venture between Amazon and Patni group, has received a capital infusion of ₹100 crore ($15.69 million).
The Amazon-Patni Joint Venture has been registered under Frontizo busineess Services Pvt Ltd. Prior to this capital infusion, Appario had received about ₹40 crore. After the current capital infusion, the retail has increased its paid up capital to ₹140 crore ($22 million) from ₹40 crore ($6.27 million).
The Joint Venture between e-Commerce giant Amazon and Ashok Patni Group was formed in September this year to strengthen the customer service unit of e-Commerce giant. Patani Group holds 51% ownership in the Joint Venture. It also helped the e-Comerce gaint in setting up a subsidiary Frontizo Business Services. The e-Commerce giant hold 48% stake and Zaffre Investments holds 1% stake in the Joint Venture.
Frontizo Business services acts as a seller on the Amazon India platform. Amazon is trying to increase its brand presence against Indian customers by supporting the growing number of local language customers. The Joint Venture was part of this move.
Three years ago, Amazon formed a similar Joint Venture with Infosys co-founder N R Narayana Murthy's family office Catamaran Ventures. The Joint Venture is called Cloudtail India. Cloudtail India has emerged as the largest seller on Amazon India platform.
The government has issued some guidelines which said a single seller should not clock more than 25% of overall sales for an e-Commerce firm. Due to these new guidelines, Cloudtail's growth has became slow. In September 2016, Cloudtail stopped the sale of mobile phones via Amazon India platform to adhere to the new guidelines.
So, Amazon is trying to reduce its dependence on Cloudtail India. Amazon's aim is to scale up Appario similarly like Cloudtail. A control over sellers and inventory will help to expand aggressively. In US, more than 60% of Amazon's sales come from its inventory.
The eCommerce giant has also been working closely with other sellers. It has made a Fulfilled by Amazon (FBA) program, which ensures adequate inventory and faster shipping. Many large sellers are part of the FBA program.
(Image – Appario)