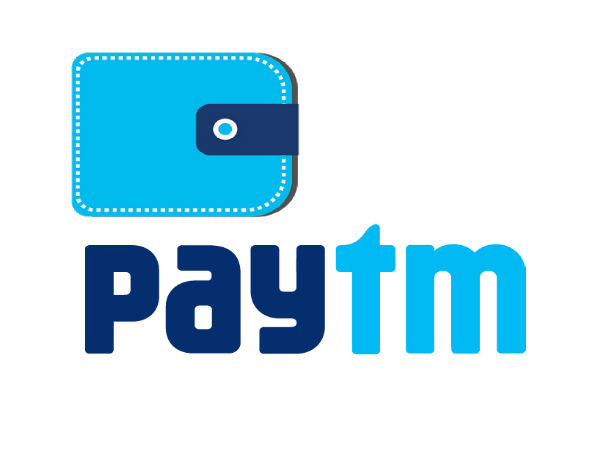 26 December 2017, India:
Digital Payments Unicorn Paytm announced the launch of its 'Indian Open Source Project Incubator' where professionals and students can build open source based solutions, and share these projects with the global developer community.
The program will focus on designing solutions around education, digital lifestyle, financial inclusion and also new-age technologies, including machine learning, augmented reality and virtual reality. Also, the digital payments firm will facilitate mentoring sessions, hackathons, bootcamps for student community. It will also provide technology and design support for the stusents community periodically.
The incubator program is in line with the Paytm's 'Build for India' initiative. 'Build and India' was started to promote 'building and sharing' culture among developers in the country.
Paytm Senior Vice President Deepak Abbot said, "In our country, we use a lot of open source projects but do not contribute back enough to the developer community. We aim at correcting this by promoting new open source projects developed from India. We will also create communities around these projects to maintain them. With the Open Source Project Incubator, Paytm aims to give back to the developer community."
Paytm is currently engaged in talks with student bodies across the IITs, Delhi Technological University, NSIT (Netaji subhas Institute of Technology), Amity University and BIT Mesra.
The incubator has not promised and immediate monetary support to the participants. Key solutions builders and outstanding solutions will be recognised by Paytm. The company will offer scholarship and employment opportunities to top developers.
Recently, Paytm announced that it will invest ₹500 crore ($77.5 million) to facilitate QR Payments among Offline Merchants. The money will be invested over the next year to integrate its offline merchants into seamless QR code-based payments that will directly land into their bank accounts.
The Digital Payments Firm has also introduced a loyalty program that can be accumulated by its users and can be used in all platforms and the offline merchant base of Paytm.
(Image – OneIndia)