Amazon is temporarily halted construction on its sprawling second headquarters near Washington, a decision that  with the company's biggest layoffs and a reassessment of office needs to account for remote work.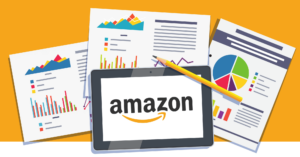 Amazon's real estate chief, John Schoettler, confirmed the temporary halt in a statement to a news publication. Schoettler said, "the company remains committed to Arlington, Virginia, where by 2030 Amazon has committed to spend $2.5 billion and hire some 25,000 workers. But the construction moratorium will delay the online retailer's full arrival at its biggest real estate project, and could create headaches for local developers, as well as construction and service workers banking on Amazon's rapid expansion."
The primary phase of the campus that the company calls headquarter two is approaching completion and will be finished and occupied as planned. The e-commerce retail giant, which says it now has more than 8,000 workers in the area, looks forward to start moving those employees to two newly completed office towers in a 2.1-million-square-foot development called Metropolitan Park, near the Pentagon and Ronald Reagan Washington National Airport, in June.
The delay affects a bigger phase across the street. It calls for three, 22-story office towers and the 350-foot-tall (107-meter) Helix, a corporate conference center and indoor garden designed to echo the Spheres, plant-filled orbs at the heart of the company's Seattle headquarters. Arlington officials granted the 2.8-million-square-foot project, called PenPlace, its most important approval in April.
The developer working on the project, JBG Smith Properties, dropped as much as 8% to a record low. In New York, Amazon gained almost 3%.
Amazon and its developers had at one point considered starting to dig the foundations and underground parking garage of that block immediately following the vote, according to a person familiar with the plans, who requested anonymity to discuss confidential deliberations. The first months of 2023, the company says it had targeted for a formal groundbreaking.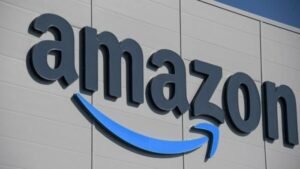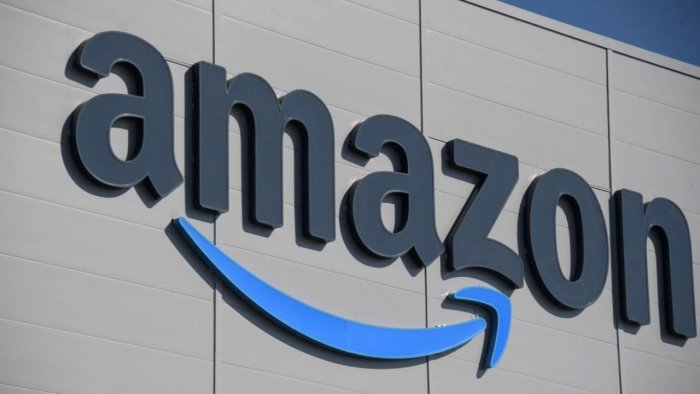 That is now paused, and Schoettler didn't tell of a new start date.
"We're always evaluating space plans to make sure they fit our business needs and to create a great experience for employees," he said in a statement. "And since Met Park will have space to accommodate more than 14,000 employees, we've decided to shift the groundbreaking of PenPlace out a bit."
For months, Amazon and JBG Smith Properties had been discussing modifying the PenPlace plans, in part to speed construction of some elements to meet commitments the company made to provide community benefits, said the person.