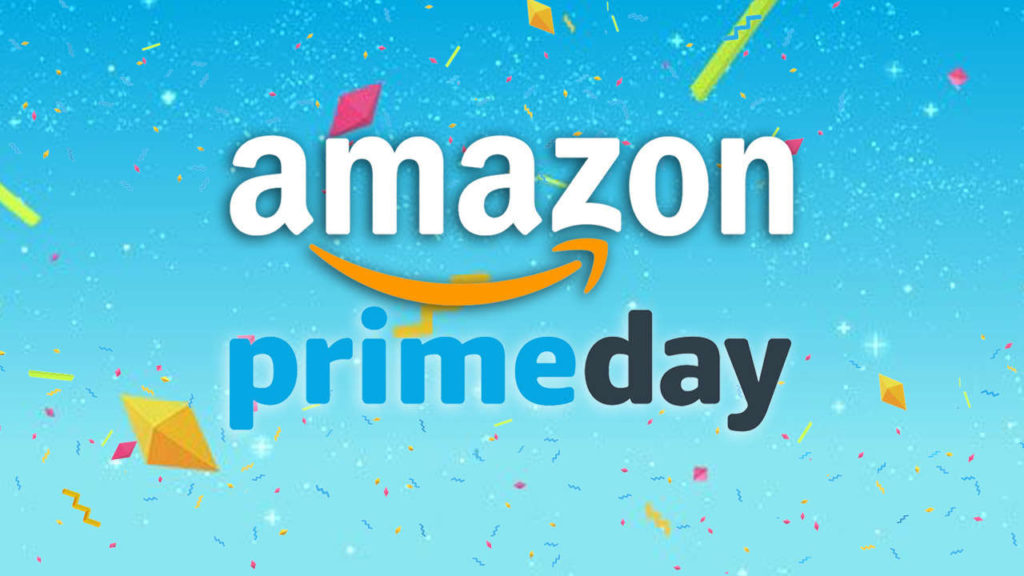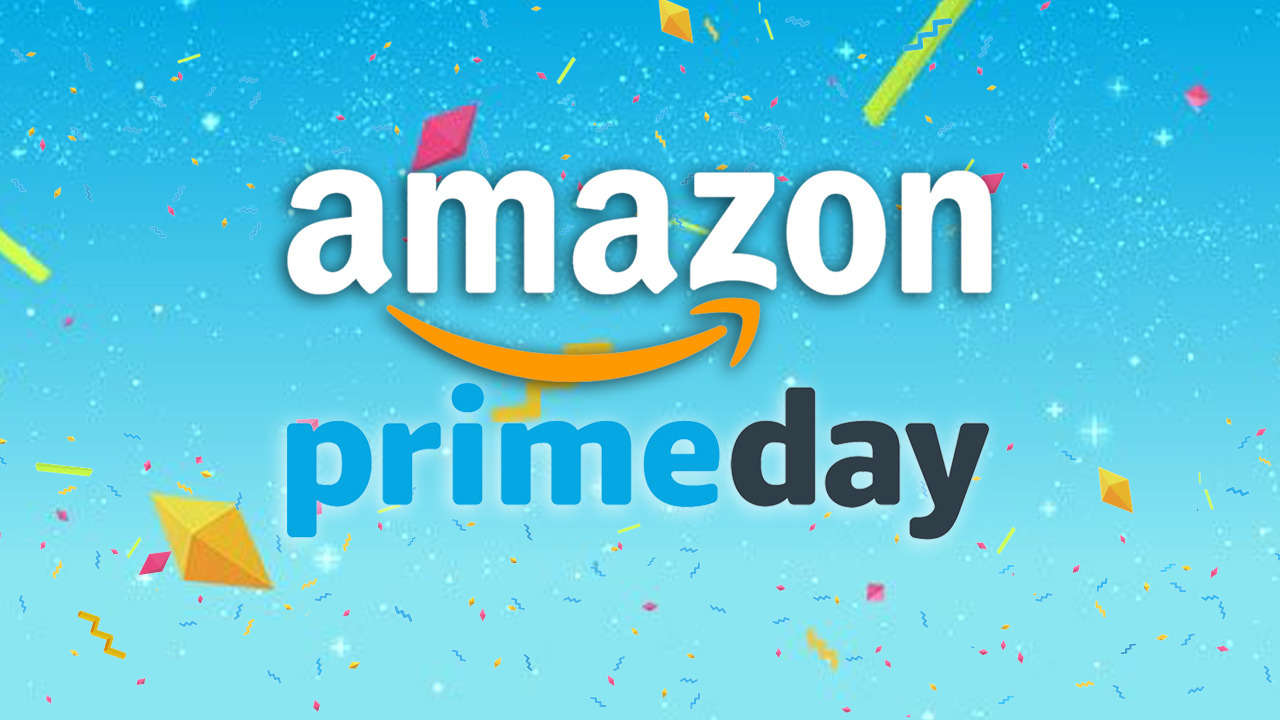 Amazon has been organizing its Prime Day Sale for the last four years. Earlier this year, the company organized its global sale event in India. After the event of 2017, the Amazon India claimed that they got lots of sign-ups to its Prime Membership plan. And now, this year, Amazon is holding its prime Day sale starting from 16th of July.
Last year the sale was for 30 hours, on the other hand, this year it will be for 36 hours. This sale is only open to Amazon Prime members. And you will only be eligible if you are on a 30 days trial period currently.
You can expect deals on a wide range of products during the prime sale. These deals have been divided into two main categories: deals that are going to lasts only for few mins, and deals that are going to last for one day.
Amazon Prime Event 2018: What You Can Expect
The Amazon Prime Day Sale will start from 12 pm on 16th of July and will be going to continue till the next day. Amazon has already put a page on the website which gives a glimpse of its event. The most obvious products which are going to go for sale are Amazon own products which include Fire TV stick, Kindle e-readers, Echo Smart Speakers, and the basic products across different categories.
If you are looking to buy a new smartphone then it would be worth waiting till the prime day sale as most of the Amazon Exclusive smartphones are going to available at a huge discount.
Shall I Need to Sign Up for the Amazon Prime Just for This Event?
One of the best parts of Amazon prime membership is that it offers a free fast delivery option with no minimum shopping value with access to Prime Music and Prime Video, and apart from that latest exclusive deals from time to time.
Amazon prime membership starts in India at a price of Rs 999 for a year and you can also opt for Rs 129 monthly plan if you don't want to use for a year. You can sign up as a trial member for one month if you want.
What Is the Best Way to Find the Amazing Deals During the Event of Prime Day 2018?
If you want to know what you can buy, simply add it to your Amazon wishlist account. Amazon apps normally send you push notifications whenever products in your wishlist go on a lightning deal, or you can plan what to buy.
Before checking out, always make sure that you also use additional offers like instant discounts on Amazon pay wallets and HDFC bank cards. You can choose whichever works fine for you.
Image Credit: Mspoweruser.com