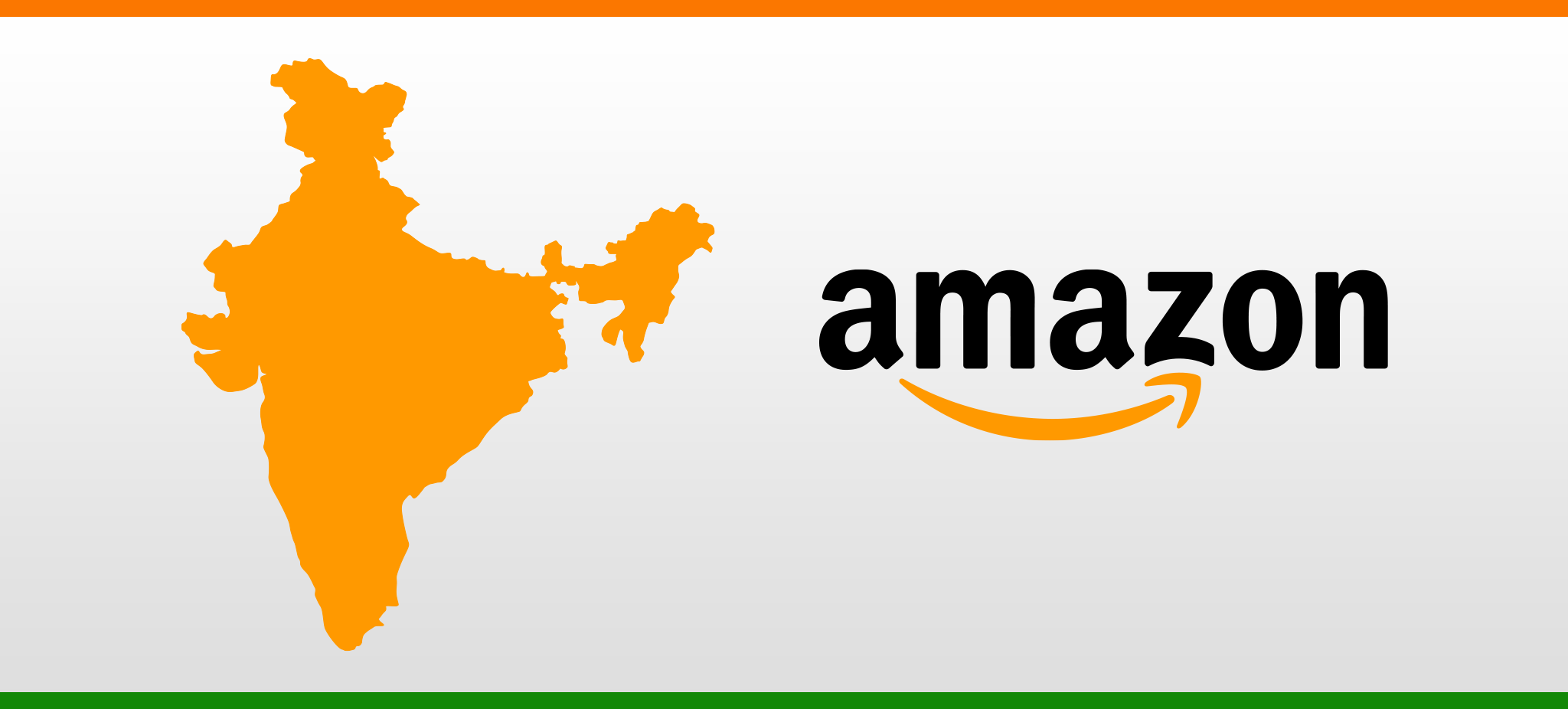 3 February, 2016, Bangalore: One of the global online retail marketplace hulks, Amazon has silently introduced its online hyperlocal grocery delivery service in India. The IT hub of India, Bangalore became its launching pad for the service. It will be taking the grocery order through its newly launched mobile app and after processing the order, it will be delivered to its customers.
The app was launched by Amazon.com.inc under the name 'Amazon Now'. Since it is in its initial stage, its services are only available in Bangalore and once it completes its successful run, It will be launched in other cities as well. However, users can download the app from 'Google Play'.
This app can come real handy for those people who shop grocery items on regular basis specifically Indian house wives. It provides a huge array of products to choose from including household supplies, groceries, dairy products, cooking essentials, kitchen and home essentials, snack foods, baby care, beauty care and personal care products etc. The service offers express delivery within two hours or one can opt for 2 hour scheduled delivery slot.
With this move, the company has set an alarm for its competitors as for them; life is going to get tougher. Recently, India's one of the most funded hyperlocal grocery startups, Grofers had shut down its operations in nine cities of the country due to lack of business. Though the company launched its operations in these nine cities with lot of hope and enthusiasm, but after hanging around for a while, it finally called it down.