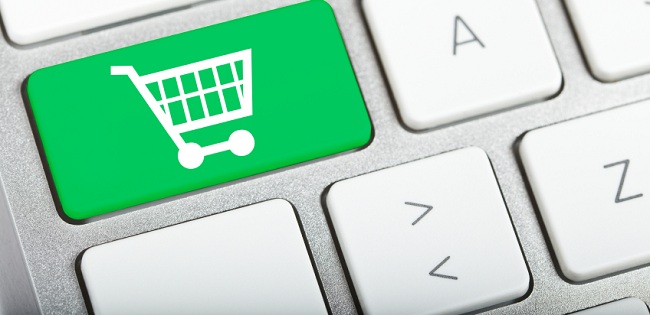 What do McDonald's, Coca Cola, PepsiCo, Ford Motors, and Amazon have in common? They all came to India hoping to change the way Indian market works. What really happened was that all of them had to adjust their own marketing strategies to suit the Indian market instead. It must've been a shocker for Ivy Leaguers running the show at these mega corporations to learn that it's not global that standards change India; it's India that changes the global standards.
In spite of that, the retail sector is still extremely fragmented in India and impersonalized shopping experience of online retail with a mask of anonymity between buyer and seller is often disconcerting for the Indian consumers. Cash is still the preferred mode of payment and paying before physically holding the product is still frowned upon. Sure, with a growing number of mobile phones and better Internet connectivity, ecommerce has grown tremendously in India, but the fact remains that e-retailers had to introduce cash-on-delivery and product return policies to cater to consumer demands.
Seeing the exodus of consumers towards ecommerce with all its bells and whistles that were on offer, more and more traditional retailers realized the opportunity that lay in taking their business online. Everything from household items to luxury clothing became fair game for online retail. The crowds did not dissipate entirely from popular marketplaces, but the impact on offline business was visible and significant. As the number of retailers joining the ecommerce bandwagon increased, brick-and-mortar stores began to close. The once lively marketplaces like Connaught Place in New Delhi that catered to luxury goods consumers was no longer a preferred shopping destination.
However, like with every evolutionary step, where some saw problem, others were just waiting to realize the opportunity – an opportunity that could usher in the next wave in e-retail where omni-channel strategies with brick-and-mortar stores are designed to match the customers' demand and not the seller's preferences. Deals and discounts are an integral part of the shopping experience for the perennially price conscious Indian consumer. And for that very reason, apps like GroupOn and Amazon were able to create a quick niche for themselves. But considering the rather fickle nature of the Indian consumer, it would be interesting to see other apps like Living Social, AmodaDeals, and Google Shopper that tie the e-commerce experience complete with deals and discounts to the consumer's need to physically experience products before making a purchase decision. These apps work as a bridge between the online and offline world, delivering discounts information to the consumers' mobile phone and enticing them to visit the stores, a strategy that has worked beautifully in tier-II cities.
India's distinct cultures, with its significant variations and nuances, coupled with individual preferences and behaviors determine the complexity of delivering personalized experiences. The early lessons learned in India shaped online retail to quite an extent. But, offline marketplaces are not going out of relevance in the Indian context anytime soon. It will be the versatility of this next phase of inclusive evolution that bridges the rift between the online and offline retail marketplaces and goes beyond simply offering deals and discounts that holds the key to success for retailers in this complex market of 1.2 billion consumers.
About The Author: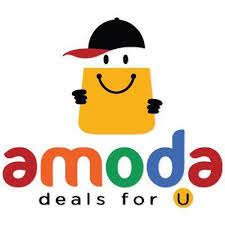 This article is contributed by Amoda.
(Disclaimer : This is a guest article. Techstory is not responsible or liable for the content in this article.)