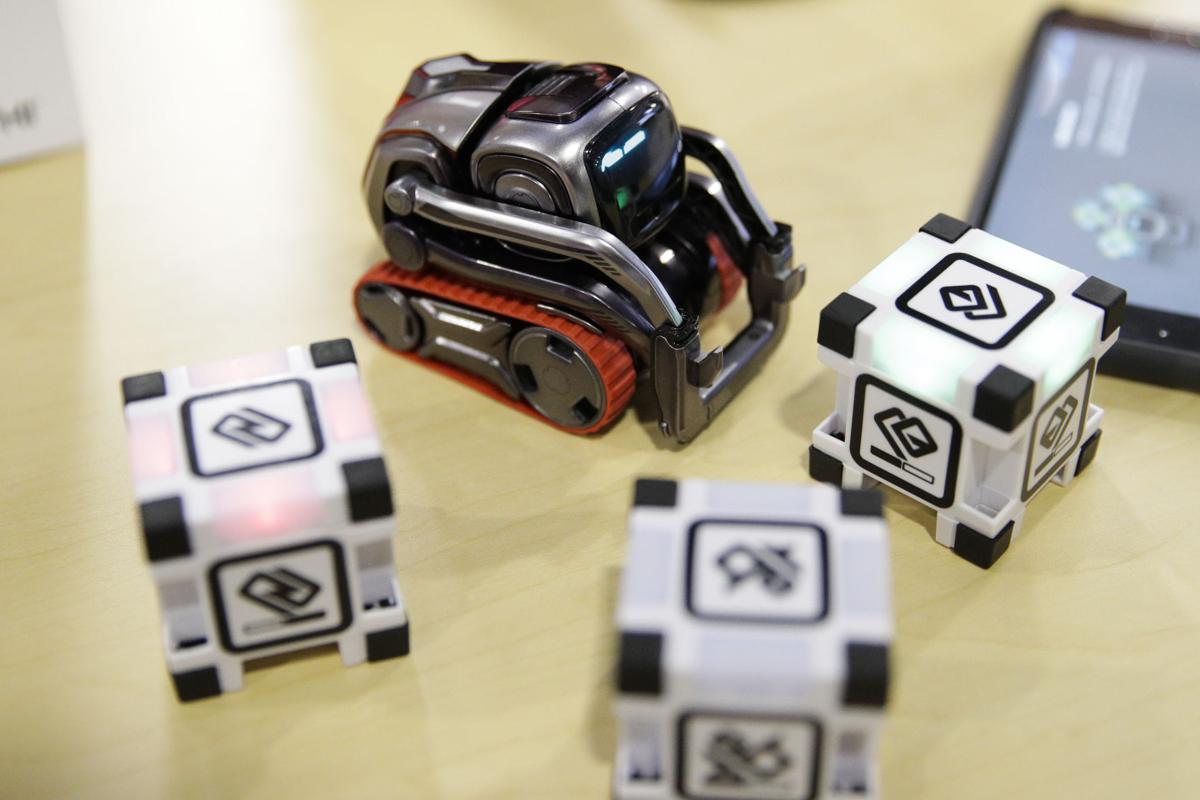 According to a report, Anki's Cozmo was selling briskly when the adorable little robot just gets temporarily sold out during the time period of Christmas 2016. Apart from the announcement of the latest robot, the startup on the other hand also revealed Cozmo sales figure for the first time and things are looking good for the WALL-E-inspired 'bot.
The company has claimed that they had sold more than 1.5 million robots up to date which also includes thousands of Cozmos. Anki also says that the device was the bestselling toy in its class for the year 2017, which seems to be officially put to rest any concern that the expensive robot was going to be too much of a niche device to warrant serious consideration.
It also provides the company with a solid footing to launch a robot like the pricier Vector, when companies like Kuri and Sphero have stumbled.
Vector is a device which is powered and supported by a Qualcomm Snapdragon 1.2 GHz quad-core processor, High Definition camera, single-point laser, both for mapping and navigation, four-mic array, and capacitive touch sensors. And while its speech capabilities totally rely on the cloud.
Apart from all of that, the company also generated $100 million in revenue last year. And currently, it has a core team of 203 employees. It has also raised $200 million in a series D in the year 2016. Anki has raised over $200 million from some of the leading investors which include the Andreessen Horowitz and JP Morgan. Kuri and Jibo cost around $700. Anki wants to be able to ship and produce a high volume of robots at lower prices.
"It comes around to creating the notion of relationship, to creating positive engagement with you on a regular basis in a way that is not demanding, that is not annoying, in a way that you sense value in it," De Neale said.
Picture Credits: SpectrumIw
Comments
comments