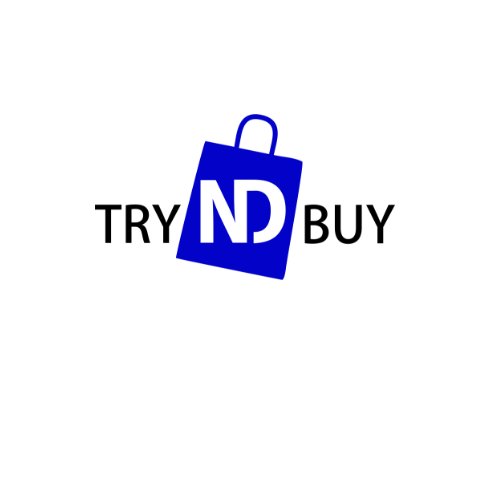 10 August 2018, India:
Virtual trail rooms startup Try & Buy Fashions has raised $1 million in pre-Series A round of funding from Venture Catalysts.
Dr. Apoorv Ranjan Sharma, Co-founder and President – Venture Catalysts said, "We were highly impressed by Try & Buy's level of innovation, the enthusiasm of its founding team as well as its sound business model. We are absolutely convinced of their vision and their ability to emerge as a leader in the category that will create next-generation fashion e-commerce portals."
Nikki, Innovation Head, Try & Buy said, "VCats is a great platform that endeavours to back early- stage companies such as ours with the right mentorship and financial support. While we have already made our game strong in the industry through our tech, products and patent ring fencing along with 5 years of deep research in solving the problem of understanding the body shape of men and women, this Pre-Series A funding will further propel our growth."
Muralikrishnan B., Initial Investor said, "Virtual Trial Room is a concept whose time has come and Try & Buy with their capabilities in 3D Virtualization, Image recognition, Virtual Reality and Artificial Intelligence is well poised to play a path-breaking role in this space. The opportunity is global in scale and Try & Buy's innovative approach places them in the driver's seat to play a crucial role in redefining Fashion shopping globally."
Venture Catalysts was founded by Apoorv Ranjan Sharma, Anil Jain, Anuj Golecha and Gaurav Jain in December 2015.
Try & Buy Fashions was founded by Nitin Vats in 2017. It aims to bring the online shopping as close to an offline one by allowing a try and buy of apparel through virtual stylists and virtual trial rooms.
(Image – Try & Buy Fashions)
Comments
comments