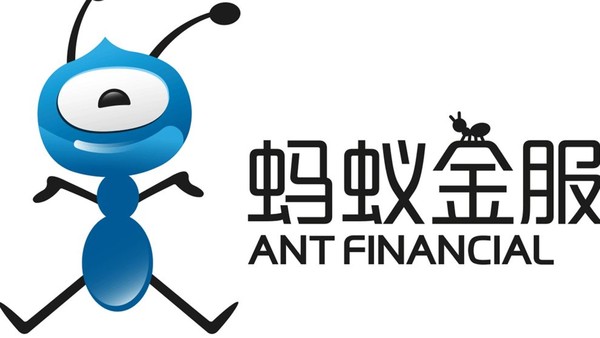 8 March, 2016, China: If the market speculations are to be believed, Alibaba Group Holding Ltd's financial arm, Ant Financial, might ended at a valuation of US $60 billion in its current round of funding. In its recent development, the sources closed to the news revealed that Ant Financial which runs Alipay is in direct talks with the existing and new investors in order to raise the fresh amount.
The Wall Street Journal reported earlier on Monday that Ant Financial planned to raise up to 20 billion yuan (US $3.07 billion), pegging its valuation at nearly US $50 billion. However, Ant Financial didn't respond and kept itself away from commenting anything on Journal's story.
"Zhejiang Ant Small & Micro Financial Services Group Co., controlled by Alibaba's billionaire Chairman Jack Ma, has attracted CCB International Holdings Ltd. as a potential investor, although the bank still needs regulatory approval," a source said.
Ant Financial's other businesses include Sesame credit-scoring, Yu'e Bao money market fund, a micro-loan program and Alibaba's online bank: MYBank. The company is expected to release its IPO by next year in China.
Also Read-
Paytm Joins Hands With Alibaba To Execute its Plan To Enter Into The Indian Market
Alibaba Now Eyes At Flipkart To Acquire Stake In India's Largest Online Marketplace