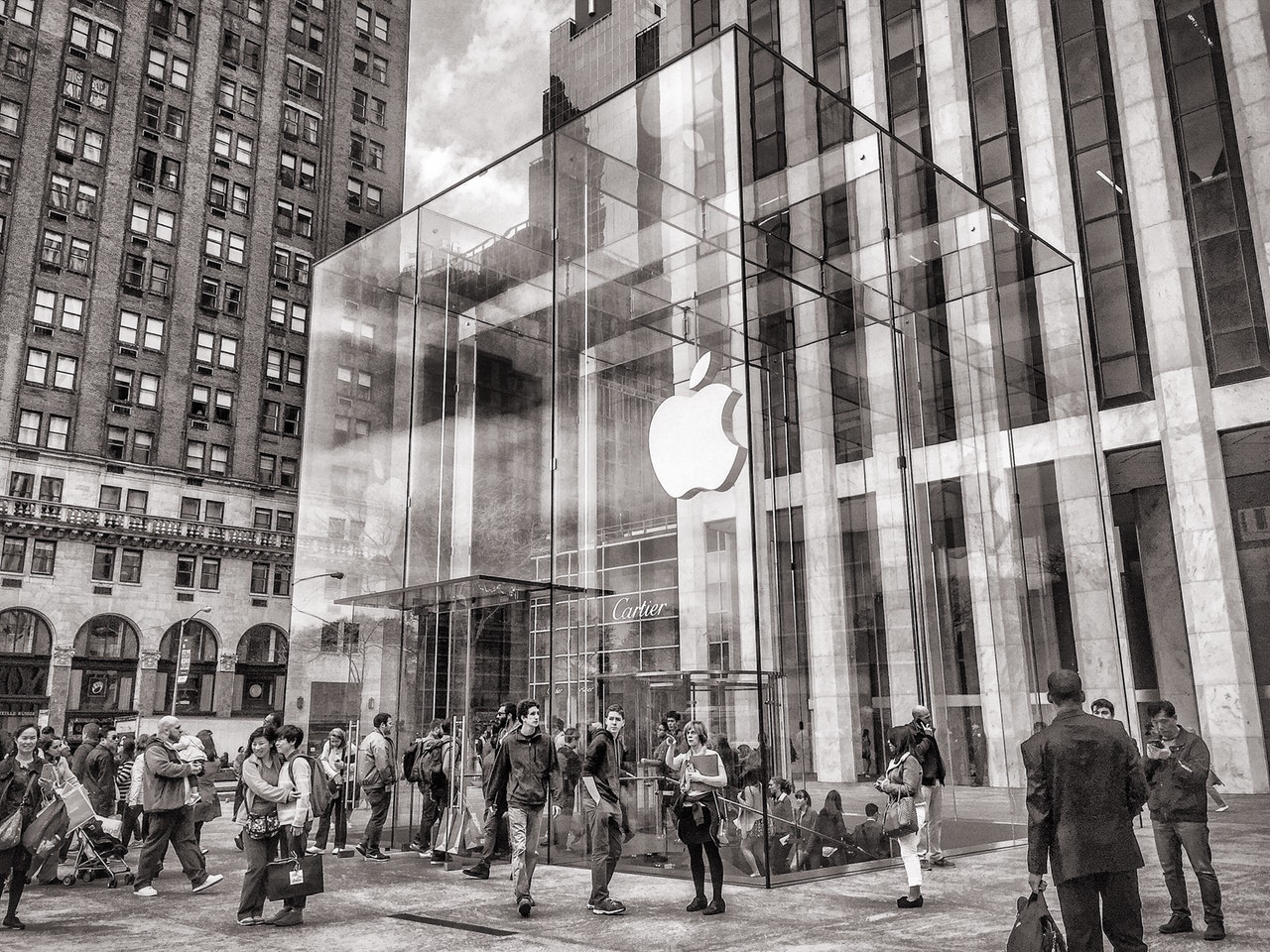 Just a day before we talked about how augmented reality (AR) is going to make a big impact on the future of automobiles and now, a news has been heard that Apple has filed a patent for an augmented reality windshield which seems most likely to be a part of Apple's self-driving car project.
As always, Apple hasn't revealed much information about the patent or even about the car project yet, but it's also not easy for them to keep it under the covers always.
A leaked part of the patent says that "Apple notes that the vehicle includes one or more sets of external sensors #116 which generate sensor data representations of one or more portions of the external environment. The external sensors can include one or more of visible light camera devices, infrared camera devices, near-infrared camera devices, light beam scanning devices, ultrasonic sensor devices, audio sensor devices, depth camera devices, radar devices, geographic position detection devices, and some combination thereof."
Well, we definitely can not assume what exactly is cooking inside Tim Cook's tech kitchen but it seems like it has a lot of sensors! Anyway, only time will tell how many of these patented technologies will actually go into production and we will ever use them. Until then, let's be happy with our 'hi-tech' rain sensing wipers!
Comments
comments