According to recent reports, Apple is now worth more than Meta, Amazon, and Alphabet combined which is approximately $2.306 trillion. Read the entire article to learn more about this news piece.
About Apple's worth
Apple is planning to come up with an assembling unit in India ahead of the Chinese New Year. to Prabhu Ram, Head Of the Industry Intelligence Group At CMR, told the daily, "I see the shift to India happening independent of the current context. The Make in India momentum (for Apple) will continue to gain traction." Apple's stocks have been rising for quite a while now. Reports suggest that Apple stocks have seen a rise of 0.16%. As per reports, it is also worth more than all the three big giants which are Meta, Amazon, and Alphabet.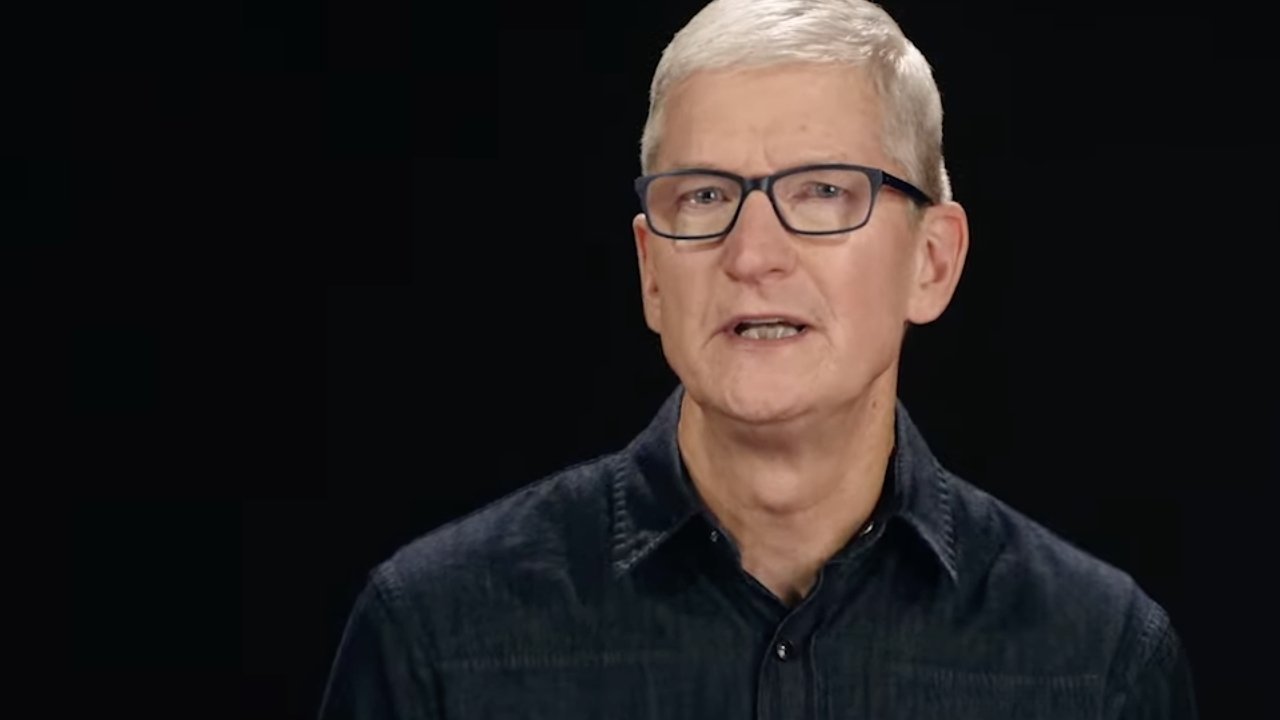 About Apple
Apple is one of the most popular information technology companies in the world. It comes from the top 5 information technology company in the United States. The company wants to give the best to its customers. With the help of the best features, the company wants its customers to have an upper hand over the others. With the best products, the company s a favorite among most of the world. Apple is the definition of creation and innovation. It keeps offering its customers something that is new and different which is why it is an extremely loved company all across the world.
About Meta
Meta is the parent company of Facebook. It is also the owner of Instagram and Whatsapp. The company which is run by Mark Zuckerberg aims nothing but to help its users connect with others in the best possible way. It offers them a platform to freely express themselves and put themselves out so that the world can see them. It gives them an opportunity to build a strong social network so that they can thrive in the world.
About Alphabet
Alphabet Inc. is basically a collection of companies. The biggest company in the group is Google. The main motive of the company is that all the businesses under its umbrella should be successful and should keep growing. Apart from that, they should also have good leaders. The company is committed to its job and will take care of capital allocation and make sure that the business is on the right track. The company will make sure that all these businesses have nothing less than incredible CEOs. The right leadership is the key to the success of any company.