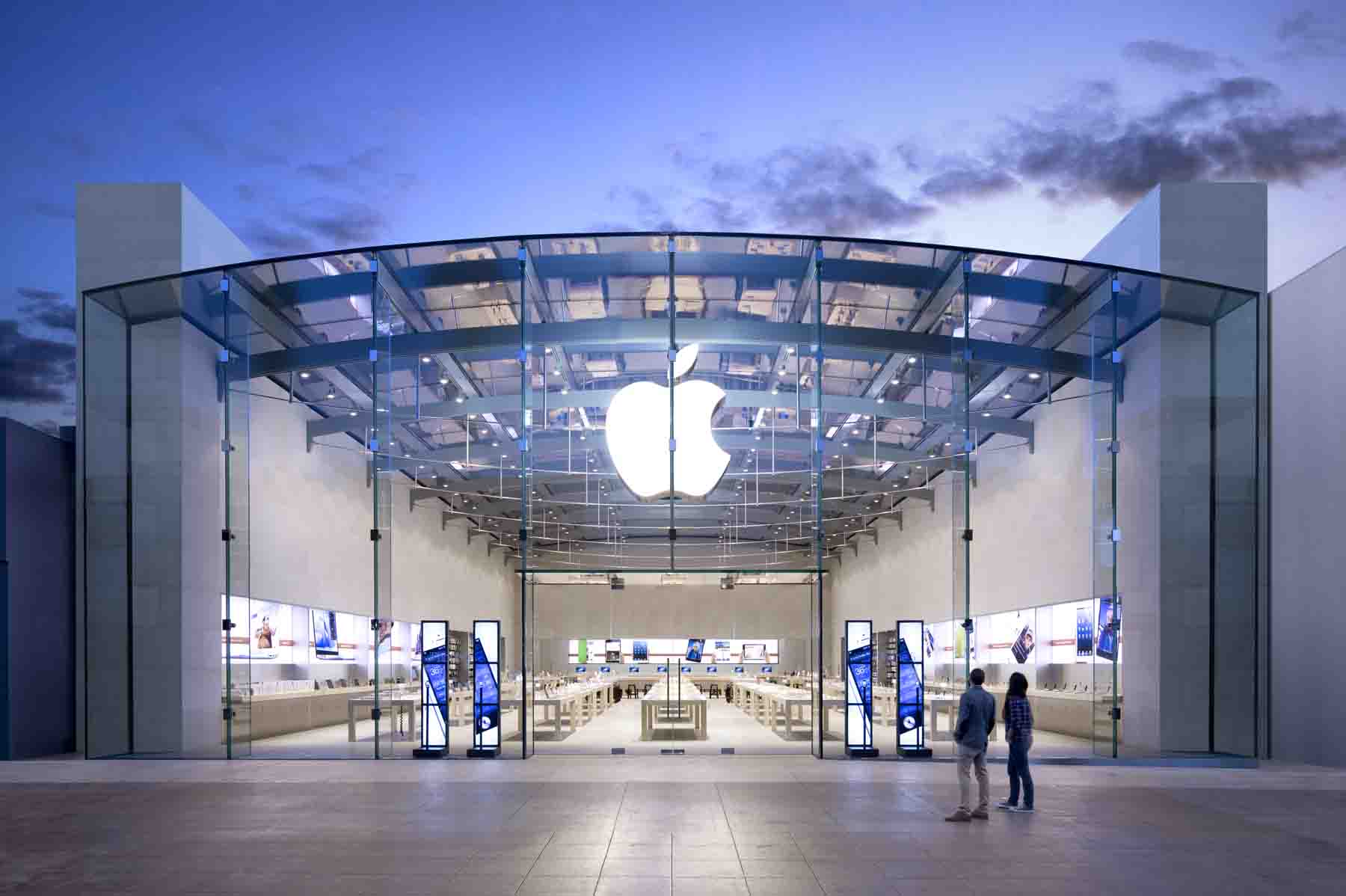 26 April, 2016, USA: According to the report published in Venturebeat, a source has hinted that the technology giant, Apple has been busy in cutting down its contract recruiters. Apart from kicking off the contract recruiters, the company has also decided to cut down its full-time recruiter team as well. With these moves, almost 100 people will lose their jobs. The company currently has no public job postings for recruiters.
Essentially the recruiting engine inside Apple has slowed down and the company is reevaluating its activities in that area, the source said. "You always need to have something new coming out to justify hiring," the source said.
Apple is expected to report sales and profit declines in its quarterly earnings statement tomorrow. The company is also reported to be curtailing smartphone production for a second consecutive quarter.
Additionally, company has revamped its incentive policies for the recruiters. As per the new policy, the recruiter will get 10-15 per cent incentive on a new employee's base salary which was earlier 40 per cent.
Also Read-
Co-Founders Of Housing.Com Are Set To Start Their New Innings
TranServ secures Series C investment of $15 Mn from IDFC, Micromax, Nirvana and Faering Capital