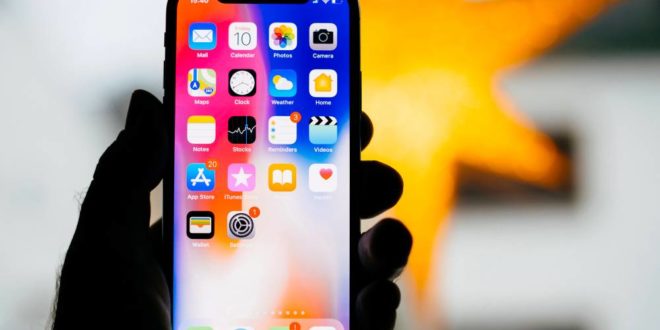 One of the largest smartphone manufacturers, Apple may adopt a new power-saving backplane technology for iPhone and Apple Watch displays in the long term, which is also going to contribute to longer battery life on those devices, according to research which is done by the IHS Markit.
For context, the backplane is completely responsible for turning individual pixels on and off, which also means that it plays a very essential role in determining three things – display resolution, refresh rate, and power consumption, according to the IHS research. 

As of now, OLED displays in smartphones is working on LTPS TFT, or low-temperature polysilicon thin-film transistors, as the standard backplane technology.
In a recent theory, IHS also estimates that LTPO can save 5-15% in power consumption versus LTPS, resulting in extended battery life on future iPhones. The reasons for this are quite technical, but from a high level, IHS says that LTPO has an Oxide TFT structure that can reduce the power leakage of LTPS. 

As the size and resolution of the iPhone display also continue to work in the field of increase, power consumption increases, so any battery life gains are beneficial. 

IHS has also done a research that Apple may soon be developing LTPO technology to gain more control over components of OLED displays, as it says that some of the smartphone manufacturers like Samsung and LG currently maintain exclusive control over the process. 

Apple currently sources flexible OLED panels and is working exclusively from one of the largest spare parts manufacturers Samsung, but LG may emerge as a second supplier as it aims for better qualification, according to IHS. LG and Samsung are both suppliers of flexible OLED panels for the Apple Watch too and IHS says Apple may soon require them to look at LTPO.
Picture Credits: 9to5



Comments
comments