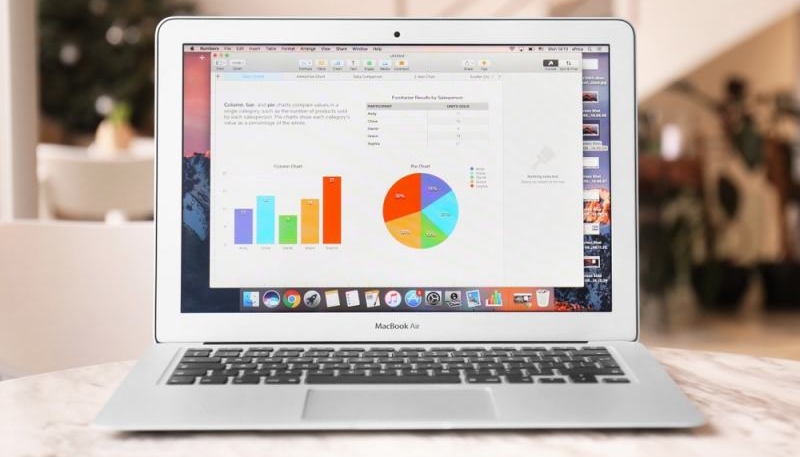 According to Taiwanese research firm TrendForce, Apple will release a new MacBook Air at the end of the third quarter. That lines up with either in the month of September or October, depending on how the wording is interpreted. 
Report also refers to a new MacBook Pro in future tense, but it is surely referring to the models which has already been released in July, when the third quarter began:
The second quarter was the transition period when Apple was preparing for the releases of the upcoming new MacBook devices for the year. TrendForce therefore expects MacBook shipments to again post a large QoQ increase in 3Q18, as Apple will be releasing a new MacBook Pro at the start of the quarter and a new MacBook Air at the end of the quarter.
There is no additional details, apart from the Apple to release a new entry-level notebook later this year, and they are two of the more reliable sources as it relates to Apple's latest upcoming plans. 

Report says it will going to be a new MacBook Air, but Kuo and Gurman have not identified what branding the notebook will have. 

in the year 2017, DigiTimes claimed that Apple will release the first MacBook Air which is going to be powered with a Retina display in the second half of 2018, and noted that it will be a model with the 13-inch display in a separate report.

Apple could announce availability of a new MacBook Air with the help of a press release at any point this time in the month of September or October event.
Picture Credits: IndiaV
Comments
comments