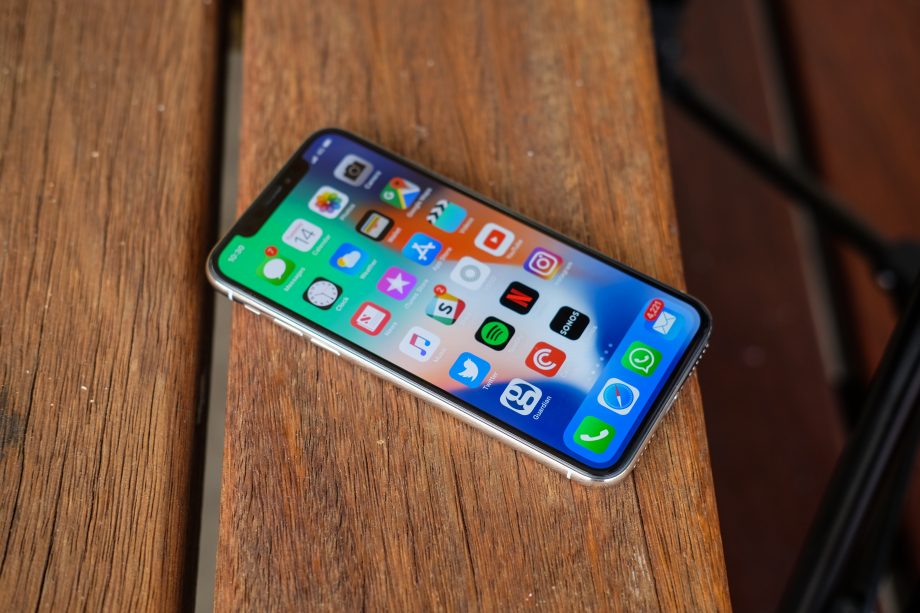 Apple is expected to reveal three new iPhones by the end of next month, and the 6.1-inch LCD model will reportedly going to get the most attention from Apple when it comes to the manufacturing and production.
$699 Starting Price?
According to a rumors and news, the market intelligence firm predicts that the 6.1-inch iPhone, which might going to be called the iPhone 9 will start at a price of $699 or $749.
That pricing would be in line with the $699 4.7-inch iPhone 8, which would going to be a pleasant surprise with the bigger screen size.
"Regarding the prices, the rumors believes that Apple is bound to adjust its pricing strategies, influenced by Chinese brands that have successfully expanded their market shares with products that offer high performances at affordable prices," the company said in a press release. "Moreover, Apple will need to improve its cost structure to cope with the threats brought by Android brands."
6.1-inch Model Gets the Spotlight
The report also says, that the 6.1-inch LCD iPhone will account for 50 percent of Apple's production among the three new iPhones which is going to be launching in this fall. In the previous reports, it has been pointed to the new iPhone featuring a single rear camera, while the iPhone X sequel and iPhone X Plus are supposed to get dual rear shooters.
The rumors also says that we can also expect an upgraded version of the iPhone X at 5.8 inches with a cost of $899 to $949 and a 6.5-inch iPhone X Plus that would start at a cost of $999.
With Apple's iPhone launch event probably less than a month away, so now we don't have to wait much longer to get the final specs and price details.
Picture Credits: Dazzle