Apple Inc. has reported a decline in its quarterly revenue for the first time in three and a half years. The main cause of the revenue drop was due to the "significant" disruptions in its supply chain in China, which delayed the deliveries of iPhones during the critical holiday season.
The outbreak of Covid-19 at an assembly hub run by Foxconn, one of Apple's partners, in Zhengzhou also impacted shipments of high-end iPhones. Apple's dependence on China for manufacturing has been highlighted by the results, which were below analyst expectations.
The company posted total revenue of $117.2 billion for the quarter, a 5.5% decrease compared to the same period in 2021, and net profits of $30 billion, which were 13.4% lower than the previous quarter.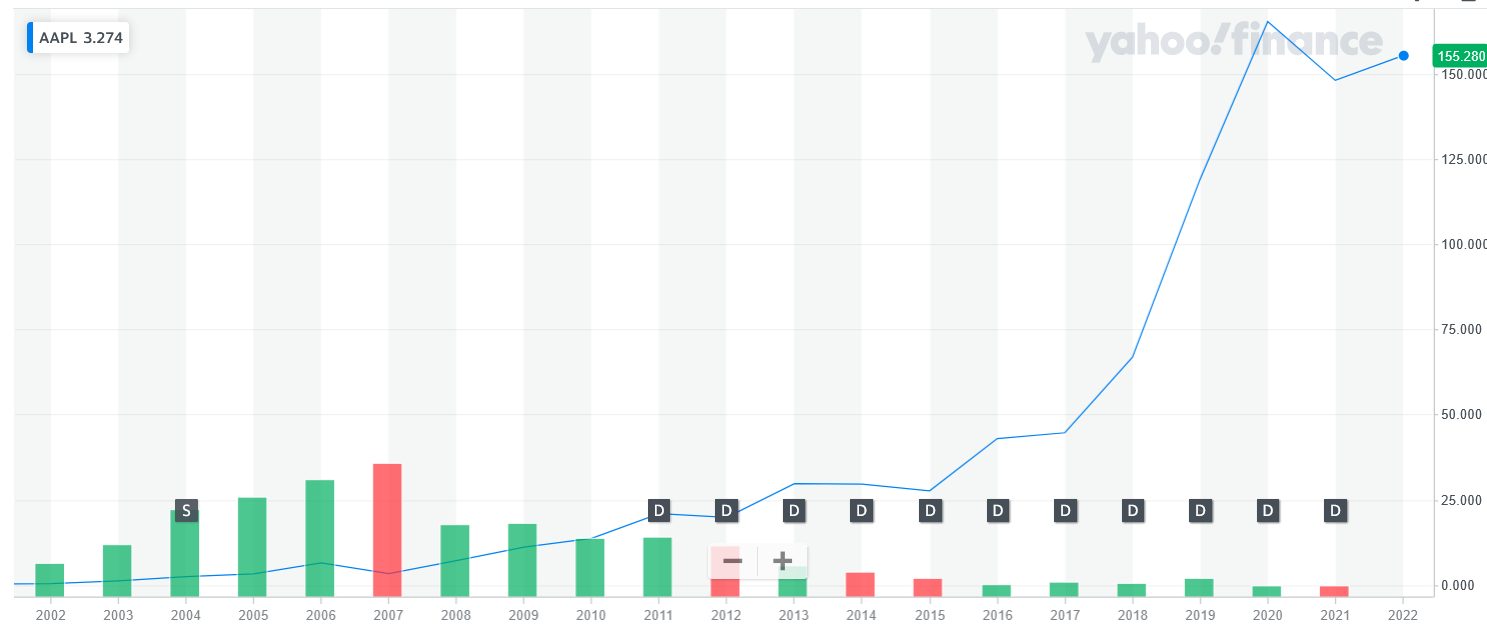 Apple CEO, Tim Cook, indicated that the company's revenue performance for the first quarter of 2023 would be similar to the December quarter. This is because, although iPhone sales are expected to accelerate, sales of other products such as Macs and iPads are expected to fall by double digits, partly due to the "challenging" economic environment. Apple's share prices fell by over 3% in after-hours trading.
The company's revenue shortfall came as Amazon and Alphabet pointed to further weakening in some of their core markets in the latest quarter. The earnings reports from these three tech giants serve as a warning to investors, following better-than-expected results from Facebook owner Meta, which fueled a sharp rally in technology stocks.
Amazon Web Services, Amazon's biggest moneymaker, saw its revenue growth slow down and earnings stall as big customers looked for ways to save on their cloud spending. Alphabet's revenue also came in below expectations as its advertising revenue fell for only the second time in its history, partly due to the strength of the US dollar and comparisons with the previous year's growth.
What is the future of Apple globally?
Despite the lackluster earnings and outlook, Apple did not announce any job cuts or cost-cutting measures, making it the only large tech company to avoid mass redundancies.
The company did not provide any forward guidance, something it has not done for three years due to the pandemic uncertainty. Apple's finance chief, Luca Maestri, stated that the company's "active installed base," the number of its devices in use, has crossed the 2 billion threshold, up from 1.8 billion a year ago.
In conclusion, although Apple's revenue performance was impacted by supply chain disruptions in China and the Covid-19 outbreak, the company is well positioned in the PC market. The lack of job cuts and cost-cutting measures, along with the growth in the number of devices in use, are positive indicators for the company's future.