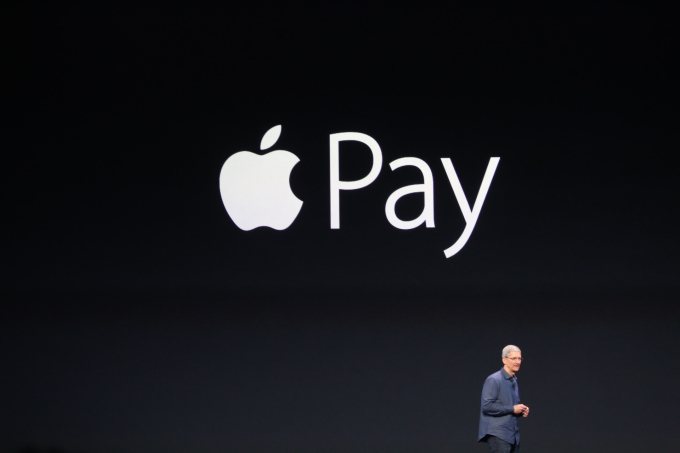 19 February, 2016, New York: Apple enters China with its new mobile payment facility called 'Apple Pay'. The company launched its service in Mainland China yesterday and received an overwhelming response from the people. During its launch, Jennifer Bailley, Vice President, Apple Pay said, "China has the potential of becoming Apple Pay's largest market."
However, Apple has launched its mobile payment service in US two years ago and it is still in its pilot stage. The main idea behind the service is to make users turn their iphones, Apple watches into mobile wallet that they can use in retail stores that have NFC-equipped point-of-sale checkout registers.
To authenticate the purchases made through iphones, buyers can use TouchID fingerprint sensors on the phones. Apple's idea of Apple Pay clicked the right button and was well appreciated by many Chinese banks as they joined hands with the company in this venture. Apple is expecting more banks to come forward and be a part of Apple Pay. In its official statement, company has confirmed the name of three banks who have agreed to team up with apple (Industrial and Commercial Bank of China (ICBC), Bank of China, and Bank of Shanghai).
Beyond Apple's own physical retail stores, 7-Eleven, KFC, McDonald's, Burger King and Circle K are among the merchants that have started accepting the payments in China. Chinese consumers can also use Apple Pay with a dozen or so apps.
Also Read-
Apple Is All Set To Release Smaller iPhone And New iPad By March 15
Comments
comments