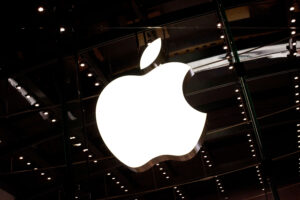 Apple has filed a lawsuit against Russia's Federal Antimonopoly Service (FAS) in an attempt to overturn the agency's order to "halt market abuse" earlier this year.
Apple is requesting a judicial review of a notice that requires it to allow software developers to inform customers about other payment methods while using its App Store platform.
The federal body's warning, issued in August, gave Apple until September 30 to fix the problem. The regulator had previously warned that the Cupertino-based multinational could face a sanction based on its revenue in Russia. The country's antitrust agency filed a complaint against the corporation in October for failing to comply with the requirement.
The dispute emerged after consumers of iOS devices, as well as developers, complained to the regulator that buying a product via a seller's website rather than on Apple's platform was often cheaper. The difference in pricing is due to Apple's 30 percent commission on each App Store payment. Simultaneously, app developers are prohibited from advising consumers about other payment options. They are also prohibited from providing connections to the developer's website, service, or registration form, which would result in a transition to the developer's website. FAS fined Apple $12 million (906 million rubles) earlier last year for breaking competition principles by placing limits on Kaspersky Safe Kids, a parental control tool. To fight the penalty, the US company launched a lawsuit.
Comments
comments