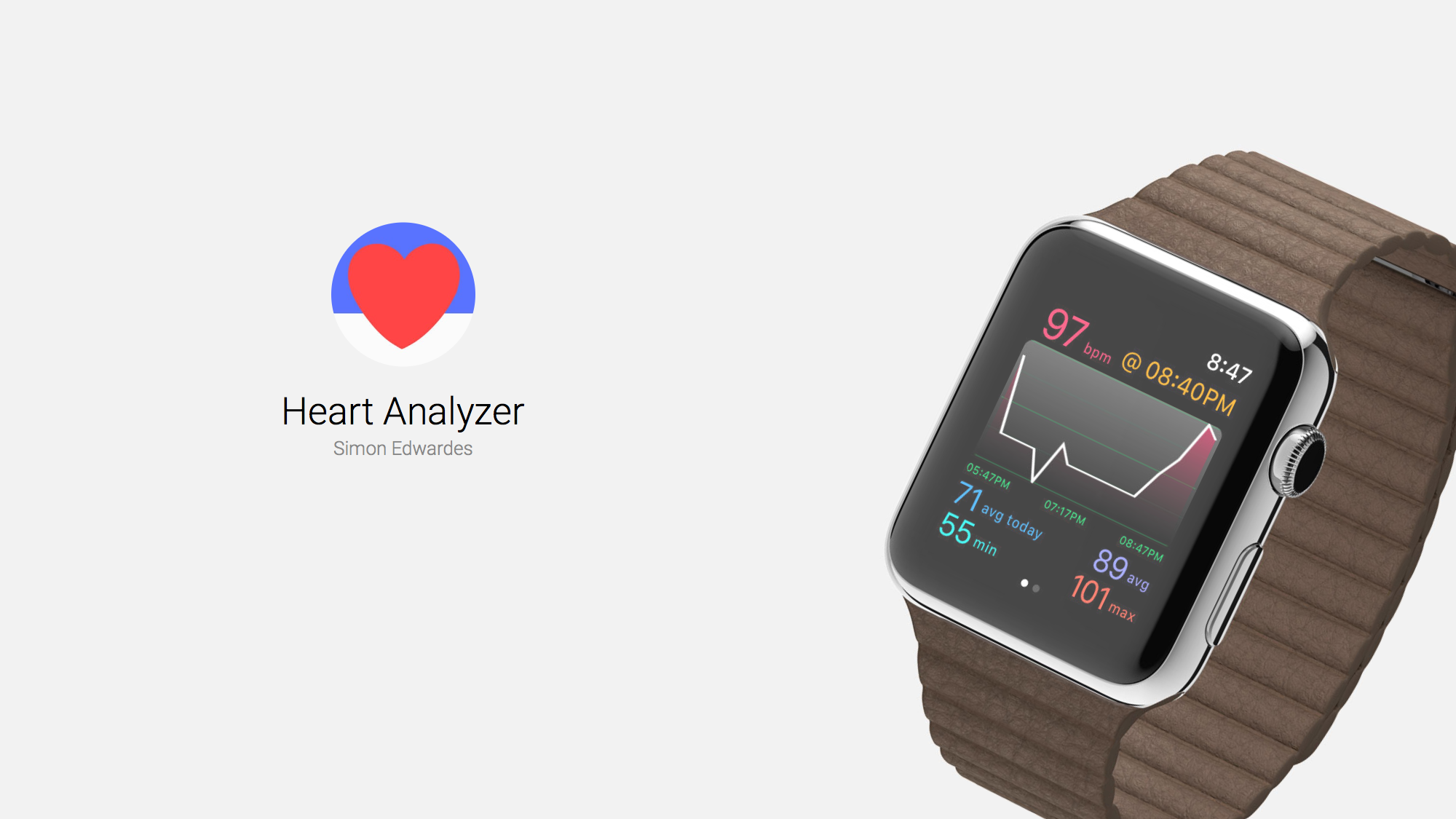 The Apple Watch and iPhone application, Heart Analyzer has now received a major update from the last several weeks. It brings in a new User interface, performance improvements, and much more things. The Heart Analyzer allows you to easily visualize your heart rate, which will be tracked by Apple Watch.
The Heart Analyzer was recently updated to iOS version 6.0, which saw the app be completely rewritten in the latest Swift version 4. With the help of this re-write, the user interface is much smoother and more intuitive, while the Apple Watch application also becomes a brand new. The rewrite also improves performance throughout the app.
Here is the full change log for the Heart Analyzer update:
The app now has been completely re-written in Swift 4.
The UI has been overhauled to be smoother and much more intuitive
There are some new features which include the new in-depth statistics, a new Apple Watch app, and more metadata than ever on your heart rate data.
The re-write also includes serious performance optimizations.
On the features part, the Heart Analyzer also shows some of the detailed graphs of your heart rate for any day from the last three years. There is also an option where you can view your average, maximum, minimum, and rest heart rates, as well as graphs dedicated to workouts and sleep.
The Heart Analyzer is an application which is available for free, with in-app purchases for accessing older data and analytics, and some of the additional customization options.
Picture Credits: Entracr
Comments
comments