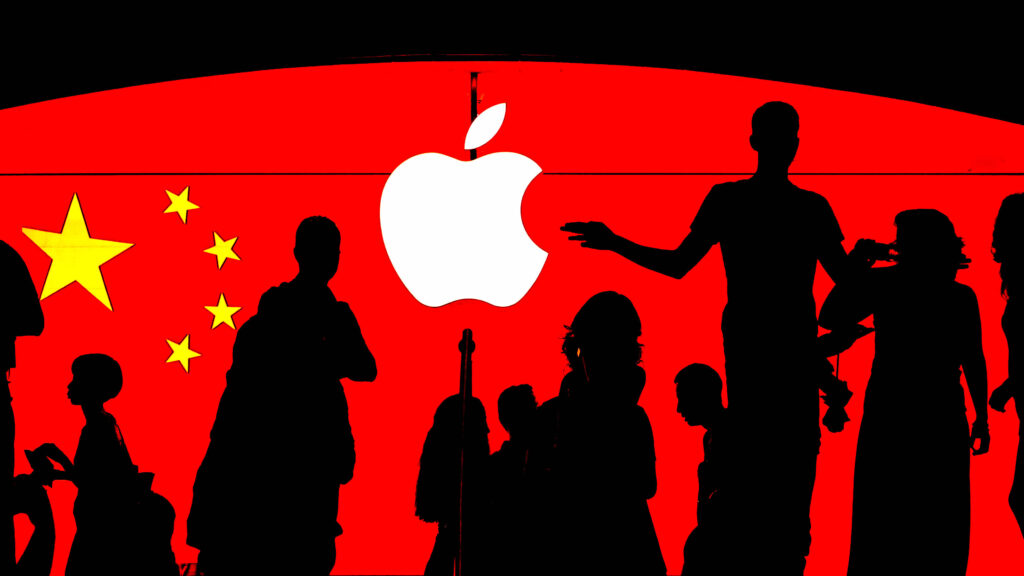 Apple has notified suppliers that demand for the iPhone 13 range of handsets may fall short of the company's original forecasts due to supply restrictions, according to a recent Bloomberg report.
Apple had planned to send 90 million iPhone 13, iPhone 13 mini, iPhone 13 Pro, or iPhone 13 Pro Max smartphones to customers, however due to part shortages, the company had to reduce its manufacturing targets by 10 million units. Since the phones' September launch, customers have had to wait two, three, or even four weeks for their iPhone 13 orders.
Apple initially promised partners that if supply increased, it would make up the 10 million iPhones in early 2022. However, according to a Bloomberg storey, Apple has detected a drop in demand and no longer plans to meet the 90 million objective in the timeframe it has set.
The demand shortage could be caused by a variety of factors that are difficult to pinpoint. On the one hand, it's possible that consumers saw the iPhone 13 as an insufficiently significant upgrade over last year's iPhone 12, which sold like hotcakes during a supercycle—a product launch window during which new features or external economic forces drive consumers to upgrade in greater numbers than usual.
The iPhone 13 improved on the iPhone 12 in terms of photography and battery life, but not much else.
On the other side, the shortage could be due to people deciding that an iPhone 13 isn't worth the wait, given the enormous lines. Perhaps they've heard whispers that the model for next year would be a huge overhaul with a slew of new features.
New COVID-19 variations, inflation, and other economic issues could all play a role.
All of this is to say that Apple is still on course for a successful quarter—it just won't be as big as the business and its stockholders had hoped, given that the iPhone accounts for roughly half of the firm's revenue. In some (but not all) markets, the iPhone 13 is becoming more accessible.
Various configurations are currently shipping within a week or less in some parts of the United States, and the phones are sometimes available for in-store pickup.
There isn't much information about next year's flagship iPhone, but several leaks and reports claim it will have a redesigned design and may even remove the charging connector entirely. They also claim that Apple is unlikely to keep offering the iPhone small, claiming that it has continually underperformed expectations as buyers rush to larger and larger screens.
Comments
comments