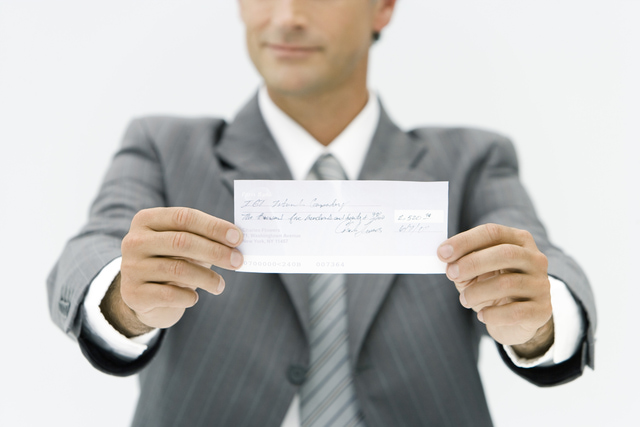 That idea is giving you sleepless nights, and all you can think is how to make a perfect pitch for 'it' to the investors, aka 'The Venture Capitalists'. It may seem an onerous task, but with the right strategy and planning at hand you can definitely make it work wonders for you and your company.
Be it a start-up or an established firm, to run a business capital resources are needed for day-to-day functioning and long-term sustainability. This aspect can be sorted out easily, all you need is expertise at your end to make the right pitch.
For Venture Capitalist (VC) firms 'Information' is the key! They appreciate your enthusiasm, but it is the figures that they seek. Get your business plan right, and ask for the amount of investment that is actually required.
In a hot startup market, some VC scouts consider 'FOMO' (fear of missing out on the next big deal) as a key deciding factor for considering whether to make an investment, or consider you a dead-deal.
Other key considerations you must plan for are:
1. Close Networking
Approachability is apparently another essential thing, have somebody close to the VC investment board give an introduction on your behalf. If you seriously want consideration, you need to work on close networking, making sure that they are all eyes and ears to your idea and strategy. They should know about your company prior to approaching them. Spread the word about your company, market it well !
Also Read: How To Raise Money – How To Start A Startup !
2. Time-it
OK, so now you have delivered your best first opening pitch to them, don't keep them hanging on the edge of the cliff. Be a step ahead, so before you have given them the opening pitch, you should have the next set of presentations, fact sheets, and documentation in place. So when they ask you "what next?" with a smile, hand-out the next step strategy. Make them feel that it is you who owns that idea solely and have worked sleeplessly on it and are working continuously. Also remember to keep your pitch short and simple, it's best is to sum it up in four to five slides.
3. Follow the ladder-up
Venture Capital firms have strict layers of organizational hierarchy, and you must respect that. Be on your toes, always and forever. Greet everybody you speak with, whether an analyst, a general secretary, or a board member, with equal integrity and respect. They seek professionalism and discipline at the core. You must abide by the ideas and values you lay down in your idea and strategy.
Also Read: Why Entrepreneurs Must Learn The Code Of Business
4. Mock pitching
Practice makes perfect, and endless practice makes you a super-perfectionist! Have as many mock presentations as you can with your colleagues and everybody who is helping with your idea. Keep the presentations as interactive as they can be, anticipate as many questions as much you can. And write down essential questions and thoroughly prepare to answer them with facts and figures. Sell them your idea, in a way they just cannot decline!
(Disclaimer: This is a guest post submitted on Techstory by the mentioned authors.All the contents  in the article have been provided to Techstory by the authors of the article. Techstory is not responsible or liable for any content in this article)
Image Credits: banking.about.com