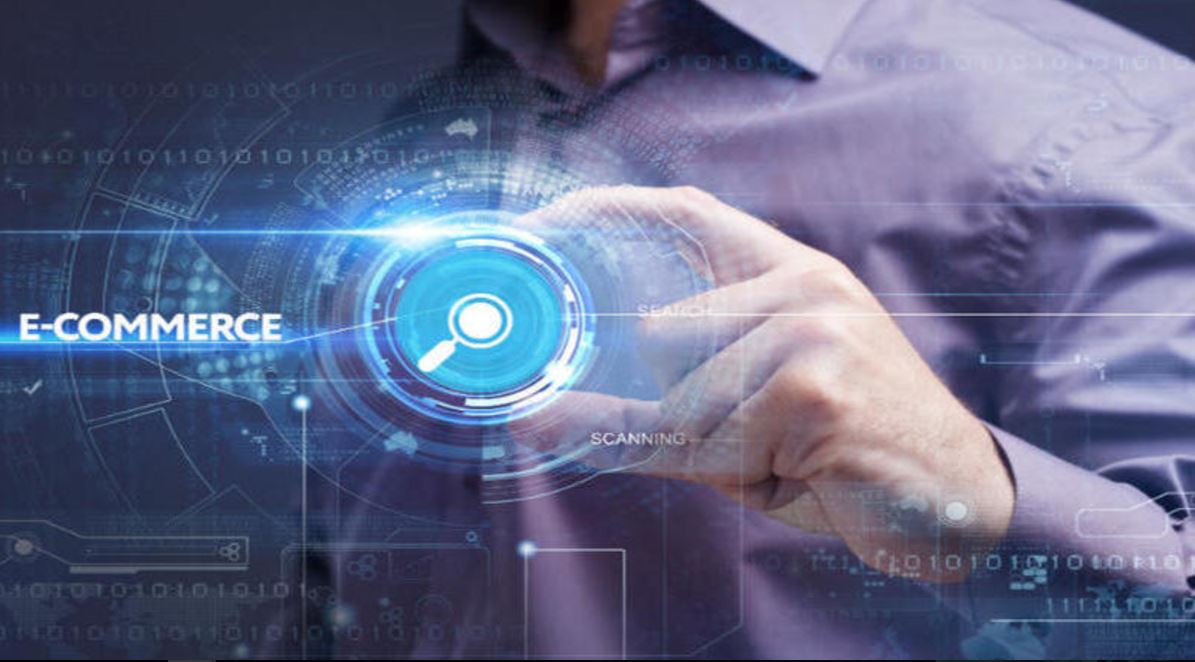 Implementing AI in subscription e-commerce helps retailers in creating more personalized offers thereby, increasing their profits.
Several big and small companies are offering a subscription on their e-commerce platforms abroad. For example, Amazon is offering the subscription for a range of household groceries.
Some subscription options that are available in India include Bake Box, this company caters to the residents of Delhi and Gurgaon, where customers can subscribe to a 'bake box' to be delivered at their doorstep monthly. This bake box contains baked food items chosen by the team at Bakebox.in.
Also Read: Demystifying MarTech a.k.a Marketing Technology
Another example is of Flinto that offers toy boxes of different themes for children, delivered monthly. Retailers are now implementing AI in subscription e-commerce for enhancing subscription sales processes.
In this blog post, we will discuss some benefits of using machine learning in subscription e-commerce.

Creating a Customized Customer Experience
Artificial Intelligence facilitates sales people to provide a more personalized experience to their customers. This is because AI can analyze huge data sets more efficiently than a human being can.
AI systems can rapidly identify clusters and patterns in the information, for example, similarities between customers or past purchasing behavior. AI systems can analyze millions of transactions every day for targeting subscription based offers down to a single customer.
Re-aiming Potential Leads
According to industry experts, at least one-third of all marketing leads fail to be followed up by sales staff. This implies that pre-qualified potential buyers that were interested in your product are falling through the cracks.
Related Read: How Can Artificial Intelligence Be Leveraged In AdTech Industry?
With AI's facial expression recognition technique, if a customer lingers for a notable length of time by a certain product or subscription service then that information will be stored for use upon your next visit. Thus, AI helps your company in crafting special offers for your customers.
Developing an Effective Sales by using AI in Subscription E-commerce Sales Process
A customer's life today is influenced by different forms of media, from TV commercials to Twitter. AI helps in customizing your solutions and crafting a sales message that reaches customers at the right time through different social media platforms.
Also integrating AI's voice recognition feature into your CRM can help in answering customer queries effectively thereby, solving problems and identifying new opportunities for subscription sales.
It is needless to say that use of Artificial Intelligence is changing the face of subscription e-commerce for the better by evolving the subscription sales process intelligently.
Related Read: 3 Ways to Slash Ecommerce Checkout Abandonment
(Disclaimer: This is a guest post submitted on Techstory by the mentioned authors.  All the contents in the article have been provided to Techstory by the authors of the article. Techstory is not responsible or liable for any content in this article.)
Image Source: orangemantra.com
About The Author: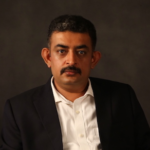 Naveen is currently the CEO at Allerin Tech Pvt Ltd. He is a seasoned professional with more than 20 years of experience, with extensive experience in customizing open source products for cost optimizations of large scale IT deployment. Naveen is a keynote speaker and thought leader in the area of IoT solutions, Machine learning and Block Chain Technology.
Specialties: Solution Design and consultancy , Data Science, Machine Learning, Deep Learning Enterprise Application Planning, Cost Optimization and Block Chain