Idein Ventures is a global Venture Capital and Private Equity firm that invests in pre-seed and seed stage for startups and growth stage for established profit making companies. With a strong rooted philosophy of adding value to the functioning of a company and acting more as a partner than an investor, the focus of Idein Ventures is on creating disruptive companies out of emerging startups, aspiring entrepreneurs, and small/medium enterprises.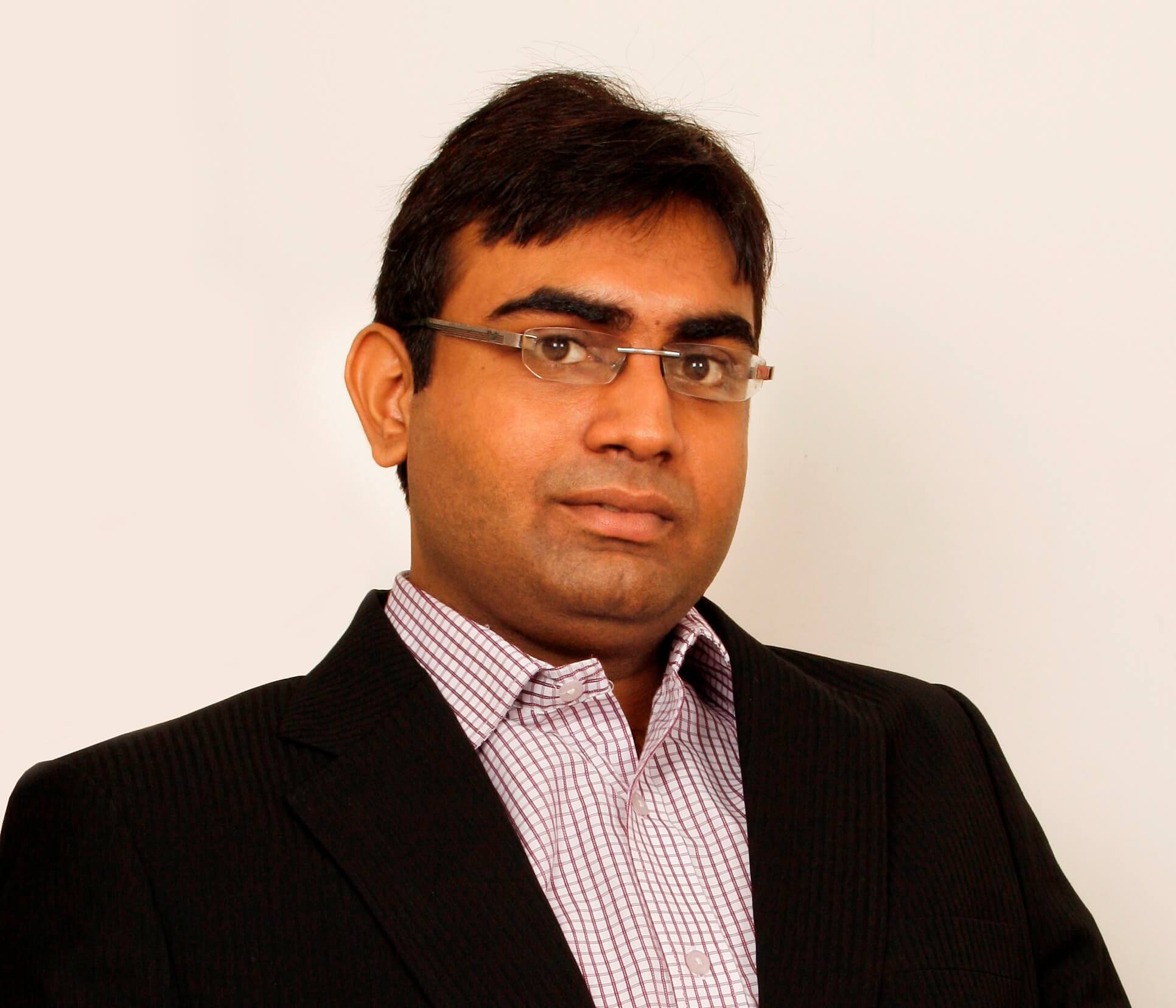 Recently, Idein Ventures made headlines again when its Co-founder and Director, Ashwin Srivastava, was shortlisted for the Forbes 30 under 30 list. In an exclusive interview to Techstory, Ashwin opens up about the continuing journey and future prospects.
The Inspiration and The Approach
There was a palpable gap in the venture capital and private equity domain, and an unconventional approach was needed to fill this gap. We knew we had the potential to fill this gap, and this was the driving and the inspiration behind Idein Ventures.
Ashwin has always been a serial entrepreneur and now he is living his dream of starting and growing companies across various domains and geographies, through Idein Ventures. Nothing gives him more of a high than seeing a startup nurtured and supported by him, make it big.
The Approach of Idein Ventures to investment is to focus on startups and growth capital, while being sector agnostic. They are open to working with aspiring and budding entrepreneurs as well as well established businessmen, effectively aiming at creating unicorns with every single investment. Idein Ventures focuses on early stage companies which help create disruption in an unorganized (or less organized) market using technology.
The Investor with an Entrepreneurial Background
An entrepreneur understands the value of money more than anyone else. That's why an entrepreneur is able to treat any form of money, irrespective of its source, with utmost respect and lean approach. In addition, an entrepreneur understands the ground realities and situations in a much better way, and is able to think unconventionally in all scenarios.
If you've been a bootstrapped entrepreneur, who has fought for every penny previously, you do not let your investment get wasted. This is one of the biggest advantages my entrepreneurial background gives me. That's why you will see that our team has an excellent mix of entrepreneurs. For example, David Back, founder of Zoomcar, is also associated with us.
The Startup Ecosystem Around the World
Idein Ventures is involved with startups across the globe and this gives Ashwin a truly unique perspective about the startup space in India and how it matches up against the rest of the world.
India has an evolved startup ecosystem, which needs to be constantly corrected and improved. There are some good success stories, but it falls way behind the success stories in the US. UAE is a very interesting market, and has been untapped by investors and even startups. It's a unique market which is highly developed and yet lacks use of technology in various domains, thus opening the doors for a number of startups from India and other parts of the world to enter there. In various parts of Africa, there are a number of opportunities because of the huge challenges there, and some companies can think of expansion there as well.
Ashwin the Entrepreneur vs. Ashwin the Investor
Investors urge founders to weigh costs and returns. The days of throwing money into customer acquisition and scale are long gone. Startups across the globe are returning to the basics, by focusing on agility, profitability and robust business models. Ashwin says that his current role at Idein Ventures is more rewarding and certainly challenging than either an entrepreneur or an investor.
I am an entrepreneur as well as an investor right now. As an investor, I need to be able to think and work like an entrepreneur for all our companies. So the challenge is multiplied many times. I see Idein Ventures more as a conglomerate than just an investment firm. Hence this role excites me more. And I am not really missing being an entrepreneur, because I am still one.
Advice for Aspiring and Early Stage Entrepreneurs
Not everyone has the temperament to make it an entrepreneur, and everyone who tries to become one out of peer pressure or the misplaced desire to follow a trend, fails in the process. Ashwin says that the biggest advice he can dish out to entrepreneurs starting their business would be to list the reasons why they aspire to start a company, and if the words 'money' and 'risk' do not feature prominently in the list, one needs to rethink the decision.
Temperament and attitude is even more important than the idea. Aspiring entrepreneurs need to understand the fact that entrepreneurship has been made so mainstream by making it seem like a cool thing to do, while that's not the case. For existing entrepreneurs, I would advise them to get on ground and not be in the delusion that businesses in India can be created on a laptop. Businesses are created by getting your hands dirty.
The News of Forbes 30 and What the Future Holds
In the words of Rana Wehbe, senior editor at Forbes, every honoree is selected through a rigorous process and they are the ones who Forbes thinks will change the world. Changing the world may seem a huge responsibility, but Ashwin is unfazed. He admits that there has been excitement and a sense of heightened responsibility.
Forbes 30 is an excellent platform to meet and network with the leaders of tomorrow. More than the brand value it provides, its real importance lies in Forbes' attempt towards helping its honorees network with each other and help each other in respective growth.
Ashwin has lots to say about the future prospects of Idein Ventures. They are on the road to expanding their footprint to other countries- Israel being the next immediate stop and getting into other new exciting domains such as travel and fin tech. Ashwin says, with a glint in his eye, that if the times are exciting now, it's going to be much more fun in coming months.
Comments
comments