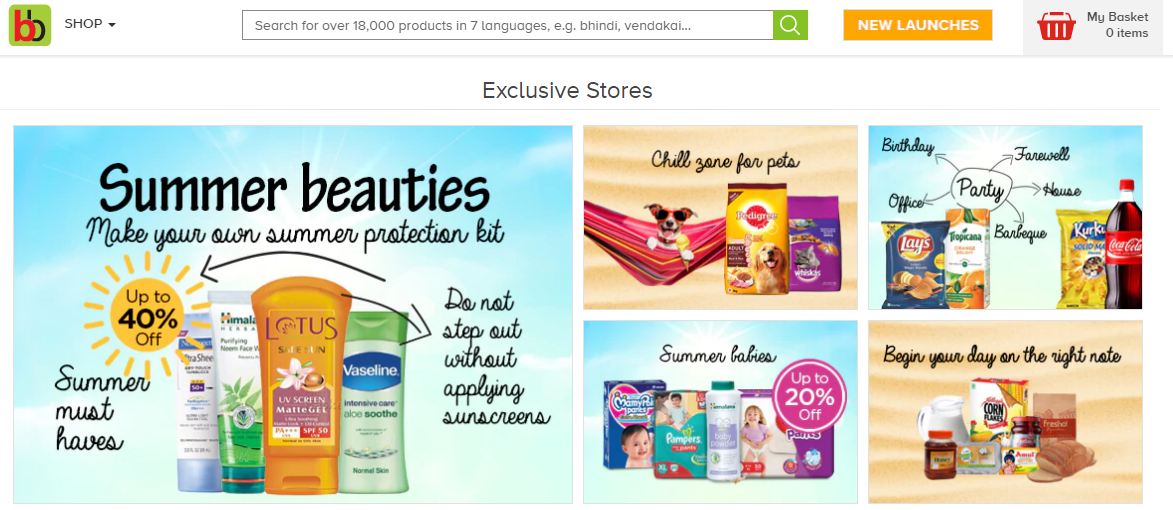 19 April 2017, India:
India's online grocery delivery service BigBasket and Grofers India Pvt. Ltd. have begun talks on a possible merger as per the report by The Mint.
If the merger goes through, SoftBank Group, which is an existing investor in Grofers', will participate in a $60 million to $100 million funding round in the merged company.
Grofers Founder and CEO Alibinder Dhindsa denied any such talks and said, "The team at Grofers is focused on executing on our long-term strategy and we are well capitalized for that with an investor set that supports the vision. We don't need to make any strategic moves at this time," said Alibinder Dhindsa, founder and chief executive of Grofers."
The year 2017 started with one of the biggest mergers of Flipkart and eBay and there are strong chances of Flipkart and Snapdeal merger as well. SoftBank Group has been involved in the Flipkart-Snapdeal merger as well as BigBasket and Grofers.
Also read- Flipkart-Snapdeal Merger and its Complications!
Comments
comments