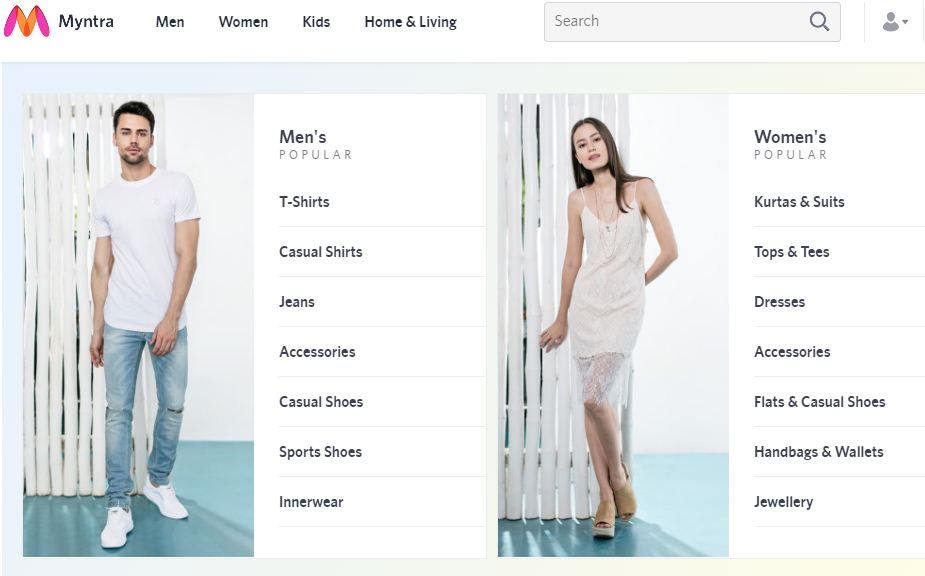 19 April 2017, India:
Flipkart-owned Myntra has acqui-hired InLogg, a cloud-based B2B technology platform for logistics providers, e-commerce and retail industry. The amount and terms of the deal were not disclosed.
Launched in 2015 by ex-Flipkart executives, Preeti Jain, Prateek Gautam and Hemant Agarwal, InLogg aims to provide a multi-channel logistics fulfillment platform to the vendors, and e-commerce companies along with mobility and IoT-based SaaS solutions.
Also read- Flipkart-Snapdeal Merger and its Complications!
Ananya Tripathi, Head of Strategy said, "With InLogg on board, Myntra's delivery costs in smaller cities will be reduced by about 25%."
"We were already doing some business with them but now it will allow us to leverage their reach to enhance our own. While we would see delivery costs going down with InLogg, the time frame to deliver to pin codes in north-east and other remote parts will also see a reduction," Tripathi said, adding that InLogg had a reach of about 2,000 pin codes in non-metro locations in India.
Post the acquisition, the entire team of InLogg will merge with Myntra as per the report by ToI. Myntra's parent company Flipkart recently raised $1.4 billion and will be utilizing the funds for business expansion and coming up with own brand.
Also read- Flipkart Raises $1.4 billion from Tencent, eBay and Microsoft; Acquires eBay India