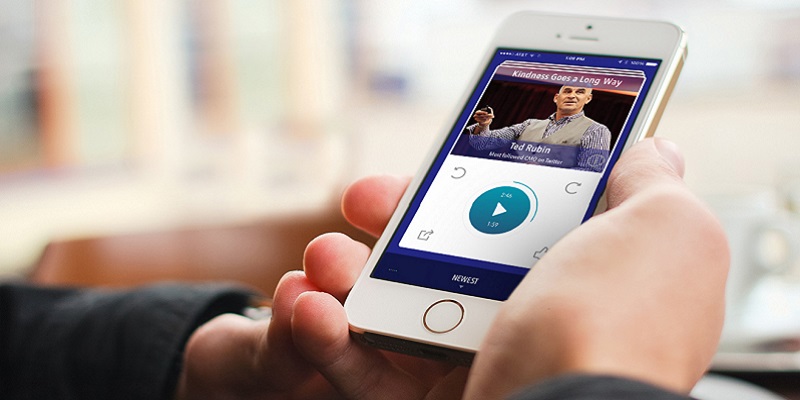 For someone like me who constantly likes to read or listen to something that can add value to my day, the small unused pockets of time that I spent waiting for a bus or standing in a long line for food was a big waste of time.Untill I came across the Audvisor App.
The Audvisor app offers advice in the form of three-minute audio clip from more than 130 contributors like author/blogger Seth Godin, venture capitalist and lecturer Heidi Roizen, and tech evangelist/author Guy Kawasaki. The app has 2200 clips each 3 minute long. The clips focus on a variety of topics which fall under categories such as Career Advancement, Leadership, Social Media, Jobs, Entrepreneurship, Innovation , Management among many more .
The company focuses on making the "small unused packets of time" valuable for their consumers. To create this value Audvisor has carefully selected the thought leaders they work with. "We have more than 1000 people who want to work with us. We however are being very selective and want to be really valuable to our consumers and are therefore selecting our thought leaders very carefully," says Michael Martin, the Co-founder of Audvisor. The company is trying to create an exclusive club of experts who can truely create value for the listeners. Team Audvisor believes that  it is their choice of experts that makes them so valuable and separates them from all the other entities out their that work in the area of disseminating expert advice.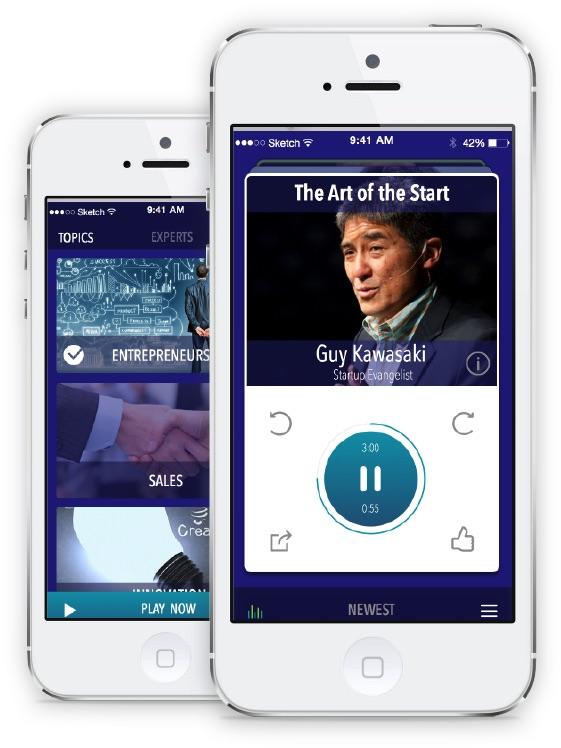 The company also creates value for these experts by allowing them to do what they do best – give advice- without having to care too much abut the quality of recording and where and how it is being published.
In an era where everyone is constantly on the move, the three minute audio clips perfectly serve the  needs of the knowledge hungry consumer. At the same time the shorter span of clips also helps experts too be free spirited and comment on the latest topics that are trending. There is no need for a long "preparation" before making a recording.
For the consumers, of course there is high quality content available at the tap of their phones for which experts other wise would charge huge amounts of money to deliver.And when you particularly like a clip, there is also the option to share it on social media.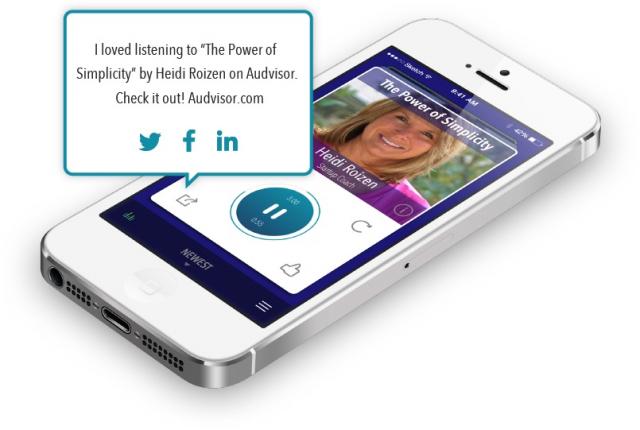 When users first log in into the app, all the top rated insights or clips are shown to the users. Then depending upon how they consume content, the system recommends clips to the user depending on their interests.Audvisor is currently free and the free access is limited to about 1,000 clips.The company is planning to charge for a pro version that offers full access to the Audvisor library.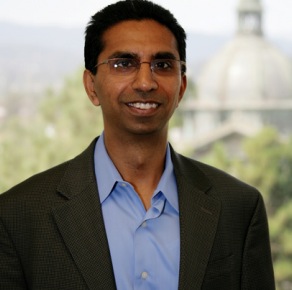 Audvisor is a creation of Rajesh Setty and Michael Martin. Rajesh is a serial entrepreneur and has co-founded multiple technology and publishing companies in US and India. Rajesh is also an author and has published 12 books till now. He is an award-winning teacher at The Founder Institute and a mentor at the Thiel Foundation's 20 Under 20 Program.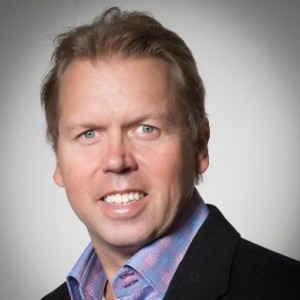 Michael Martin is a BS in Computer Science. Along with handling things at Audvisor, Michael is also an investor and advisor to several emerging software companies. The company today is a 6 member team and is expanding rapidly.

Currently 95% content available on the site is created by Audvisor exclusively for their listeners (In a few cases, it's acquiring clips that weren't created by their team). Audvisor is now beginning to go to their consumers to ask them what topics they would like to hear about and record these clips accordingly. The company till now has focused more on creating  high level content that can suits the like of many. Going forward, Audvisor plans to drill down into each of these content categories and create more specific information about each topic.
In March 2015, Audvisor raised $1.4 million in seed funding from angel investors including Formation 8's Shirish Sathaye. Most of the funding will be used to create more content and get more experts on board.
You can download Audvisor's iOS app here and its Android app here.