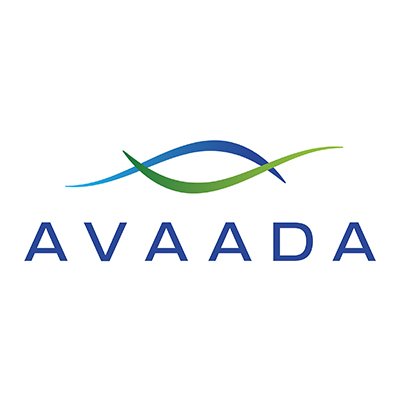 09 April 2019, India:
Clean energy firm Avaada Energy has raised ₹1000 crore in funding from Asian Development Bank, Germany's Deutsche Entwicklungs- und Investitionsgesellschaft (DEG), Dutch development bank Netherlands Development Finance Company (FMO).
The company will use the fresh capital to develop a portfolio of 2.4 GW capacity of renewable energy projects. The company has set a target to develop 5 GW capacity of clean energy projects across Asia and Africa over the next two years.
Vineet Mittal, Chairman, Avaada Group, said, "At Avaada our business strategies are interwoven with the ancient Indian principle of sustainability . We are harnessing the power of the sun to ensure a sustainable world for future generations. We are targeting an extensive portfolio of 5 GW solar energy projects across Asia and Africa."
Vineet Mittal, added, "I am thankful and appreciate the repeat investments by ADB and DEG in our renewable energy ventures. Investments by these global financial stalwarts revalidate our impeccable execution track record, high performing assets generating maximum returns for all our stakeholders."
The equity infusion was split between Asian Development Bank, DEG the German Development Finance Institution, Netherlands Development Finance Company FMO and promoter's equity, tthe company said in a statement.
(Image – Avaada Energy)
Comments
comments