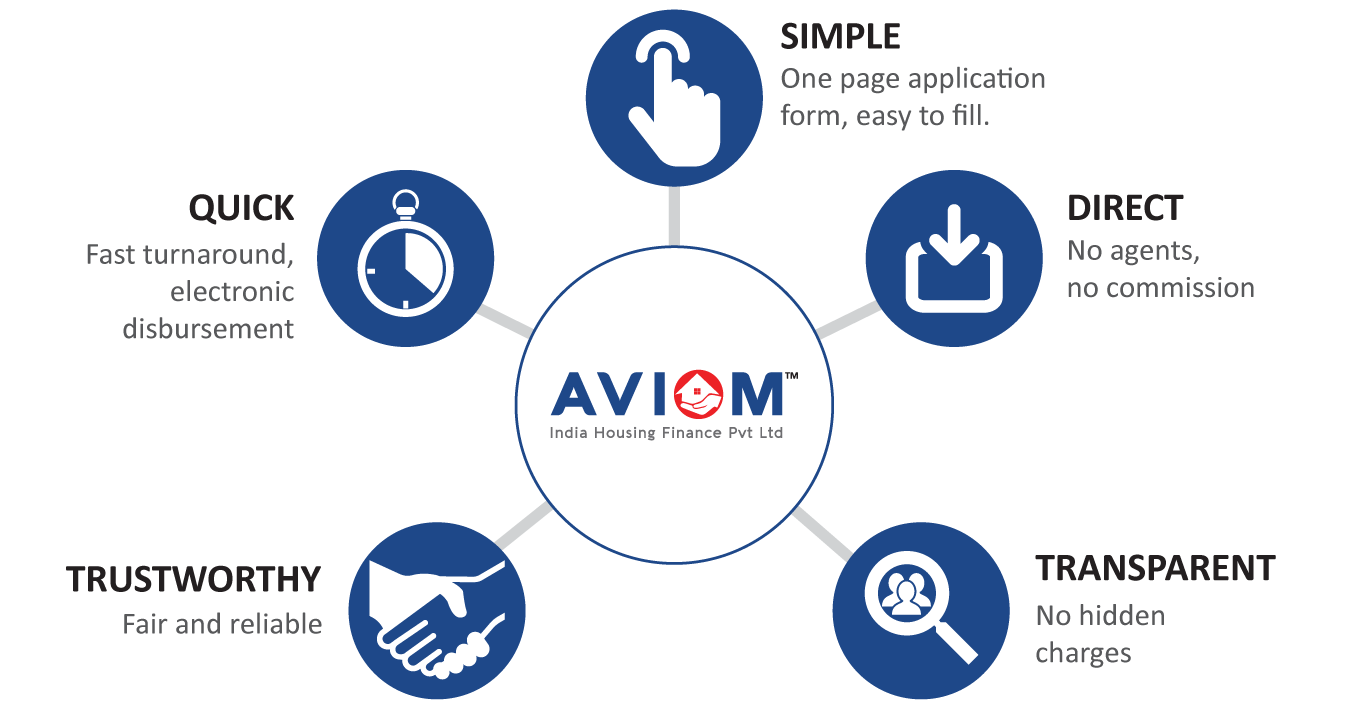 AVIOM, which is a Delhi based housing finance company, has now secured INR 60 crore in the funding round of Series B from the Japan Inc, Capital 4 Development Asia Fund Development and GOJO Company.
With the help of this new funding, the company as of now has a plan of venturing into Tier II and Tier III cities of Maharashtra, Karnataka, Madhya Pradesh, Uttaranchal, Delhi NCR, and UUP. The company intends to provide loans to families that are otherwise rejected by some of the big insurance companies.
Also, the new funds will be going to help the company to grow its equity to INR 86 crore. While on the other hand, AVIOM present borrowing stands at around INR 150 crore, the firm even aims to secure another INR 500 crore in the debt funding by the end of 2020.
Taejun Shin, the founder of Gojo & Company, said, "AVIOM has been actively addressing a pressing issue for many Indian households who are constantly on the lookout for affordable housing loans, however, somehow fail to secure them. We hope that our equity partnership will significantly contribute to the Aviom's business expansion and the clients' life improvements."
AVIOM was founded by the Kajal lImi. It is an affordable housing company that offers financial assistance for the improvement, extension, home buying, and construction to families in the semi-urban areas.
Comments
comments