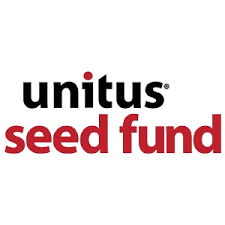 19 January 2018, India:
Awign has raised ₹5 crore ($783,000) from Seed investor United Seed Fund. Some other Angel investors also participated in the funding round. The identity of the other angel investors were not disclosed.
The fresh capital will be used by Awign to fuel the next phase of its growth.
Gurpreet Singh, co-founder of Awign said, "We are currently operational in 130 cities in India and manage everything without ever physically visiting any city. We want to completely turn our service into product and influence career paths for a million students. The funds would be instrumental in both scaling our outreach and improving our product."
Will Poole, Managing Partner and co-founder of Unitus Seed Fund said, "Majority of business operations in India continue to be offline-driven, requiring high-intensity human intervention at all stages. Awign's strong technology-enabled platform and a growing network of well-trained college temp workforce have successfully streamlined these operations, minimised turnaround time and completely eliminated setup and operation costs in multiple locations."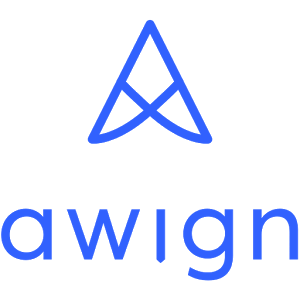 Awign was founded by Annanya Sarthak, Gurpreet Singh and Praveen Shah in November 2016. It helps firms to outsource aspects of their core operations and sales that require human workforce in distributed locations and converts them into project-based internship programs offered to students.
(Image Source – wikipedia, Awign app)
Comments
comments