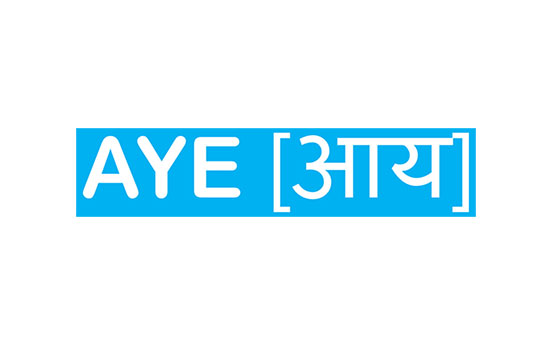 13 April 2018, India:
Aye Finance has raised $4.5 million (30 crore) in debt funding from Swiss Impact Investor BlueOrchard.
The latest round of funding will enable Aye Finance to further diversify its lending portfolio, with the aim of reaching out to more MSMEs in India, the company said in a statement.
Sanjay Sharma, Managing Director and Founder Aye Finance said, "It is humbling to see the amount of trust BlueOrchard has shown in Aye Finance. While we are thankful for their timely support and encouragement through the investment of funds, it also inspires us to continue the work we are doing in creating a difference in the Indian economy by supporting the MSME sector. We are going to utilize the latest infusion of funds to increase our reach to bring the "missing middle" into the folds of organised lending."
BlueOrchard was founded in 2001. It is is a leading asset manager in Impact Investing, with specific expertise in debt financing for microfinance institutions worldwide.
Aye Finance was founded by Sanjay Sharma and Vikram Jetley in 2014. It  provides financial services to micro and small businesses. The company has 72 branches across the country. The company provides its services in 10 states.
(Image – KNN India)