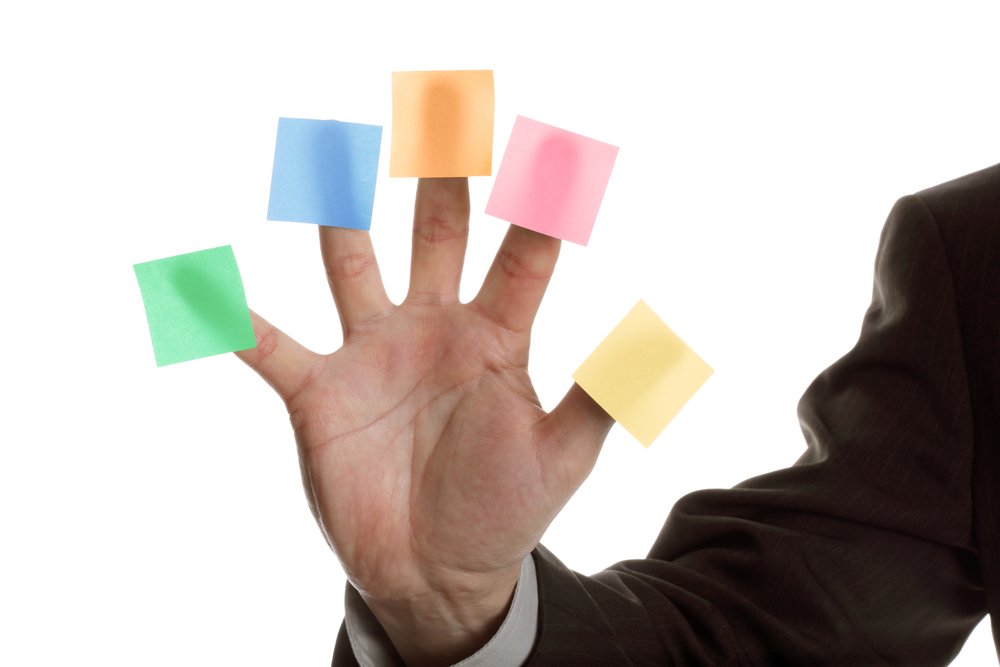 The new world is all about challenging conventions and finding new ways of doing everything. We want to be faster, simpler and get things right with the least attempts. But we cannot get there if we don't unlearn hackneyed approaches and relearn a different way of thinking altogether.
For almost two decades, the software industry has been accustomed to a project delivery style of functioning. Today, enterprises are demanding much more than project management from the IT organization.
Businesses expect a product culture instead of projects so that they can capitalize and see clearer and faster ROI upon go to market in this era of digital upheaval.
To fulfil the demands of modern business, we have to first cleanse our minds of certain traditional notions that have made the IT industry too straitjacketed.
Here are five terms that I think should be replaced:
1. Don't do "Requirement Gathering". Try to Envision User Stories
It's the age of the customer. Understanding what the end user needs is elementary to the success of software programs. Most software programs in the world fail due to flawed design, which is due to the lack of end-user empathy.
2. No more "Coding". Look at Assembly of Components
This one may surprise you, but we have reached a stage where writing lines and lines of code is archaic and can be completely avoided. New age software development needs to be driven by components to achieve speed, agility and accuracy.
3. Stop "Customization". Find methods of Configuration
What is customization after all? Do we really need to change a program from customer to customer? Instead, why not build a program that can be easily configured to the customer's need and save hours in figuring out customization. It is more clever.
4. Not a "Developer". Be an Engineer
For a long time, developer was a term used only in construction. And then we had software engineers. It is time again to bring the "engineer" back into software. Engineers build solutions. Engineers invent. Engineers make ideas come to life. Which brings us to the next point:
5. Evolve from a "Project Mind-set". Develop a Product Perspective
It is not only a project. It is always a product that will be used by a person. There is a reason that great products always do well in any market. If people think of their little projects in silos, the product never becomes the best. The greatest difference here is that outcome becomes more important than SLAs.
Next time you think code, stop. Expand your vision. Engineer instead.
Also Read: Talent Imperatives For A Digital World
(Disclaimer: This is a guest post submitted on Techstory by mentioned authors. All the contents and images in the article have been provided to Techstory by the authors of the article. Techstory is not responsible or liable for any content in this article.)
Image Source: innovatemedtec.com
About The Author: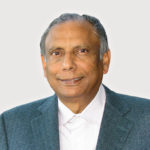 Raj Vattikuti is an American-Indian entrepreneur, business executive and philanthropist. He is the Founder and Chairman of Altimetrik Corp. He is also the founder of Vattikuti Foundation through which he is involved in many charitable causes.
Previously, he was Founder and CEO of Covansys Corp., an IT services company, which was acquired by Computer Sciences Corporation in a $1.3 billion deal.