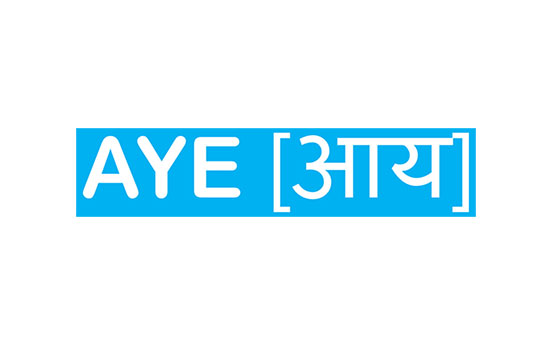 09 October 2018, India:
MSME lender AYE Finance announced that it has disbursed loans worth INR 1000 crores to over 80,000 micro enterprises since its inception in March 2014.
Commenting on this milestone achievement, Sanjay Sharma, MD and Founder of Aye Finance said, "The MSMEs are the backbone of the economy and yet fail to access the formal financial systems. We wanted to disrupt this status quo and directly contribute towards the growth and longevity of these ventures with an easy access to adequate business financing. Today when we have reached the milestone figure of INR 1000 crores it comes with an added satisfaction of having empowered 80,000 micro enterprises across India through our affordable lines of credit. With the INR 1000 Crore achievement behind us, we are now poised for another promising phase. We expect to further expand our client base with profitability and positive social impact, thereby creating value for our customers, employees, investors and other stakeholders."
Aye Finance has a Pan-India presence. It has branches in 100 cities and a team size of over 1600 employees. It has set up a network of branches and delivers a high touch origination and post disbursal experience to mirror the comfort of its customers. In June AYE Finance became the first finance company in India to raise equity investment from CapitalG (formerly Google Capital). This Series C round also had participation from its existing investors SAIF Partners and LGT. It had earlier received equity capital from Accion International.
(Source – AYE Finance, Image – KNN India)